Ghanaian economist and investment banker turned politician, Ken Ofori-Atta since his appointment as Finance Minister in 2017 has finally been seen wearing a suit.
He completely took many by surprise when he accompanied the President on a trip to China, where he was captured wearing a fine suit for a fine gentleman.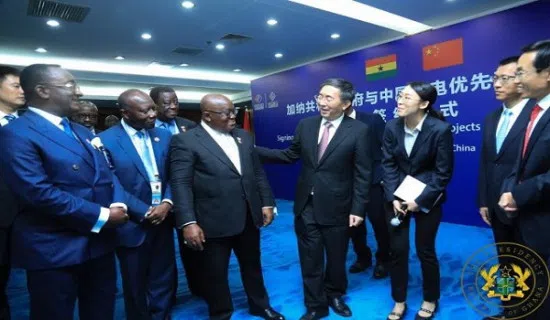 The gentle, soft-spoken, honorable Minister Ken Ofori-Atta is often seen in Kaftan.
By: Susan Amoako Agyemang