The prosthetic industry has expanded in recent years to cover diverse body parts in order to make lives easier for those who suffer from one form of disability or the other, to have a replacement that will make their lives easier.
The latest addition to the prosthetic family is the prosthetic vagina. There are several types and brands to choose from.
Vee-string, Cherry Popper and the budget friendly Chinese Vagina pants are now facing stiffer competition from home grown luxury brands like the Selene Female Prosthetic Gaff and the pro-V Vagina Prosthetic offering a fully functioning top of the line fem girdle.
Once you decide on what you need prosthetic vagina to do for you, you can then shop the different versions and decide on which one will be the best functioning and be of best value for you based on appearance, softness, feel, fit, and of course value for money.
Check the pictures below: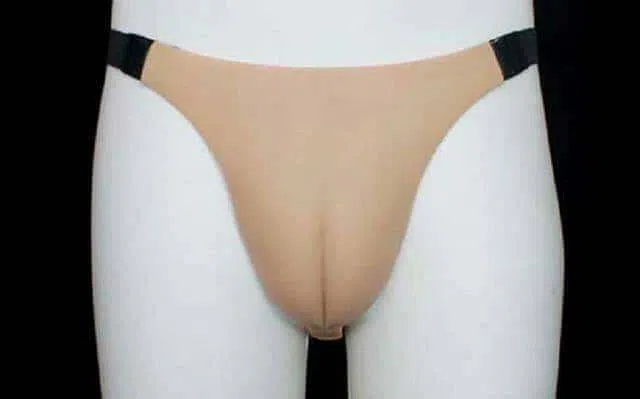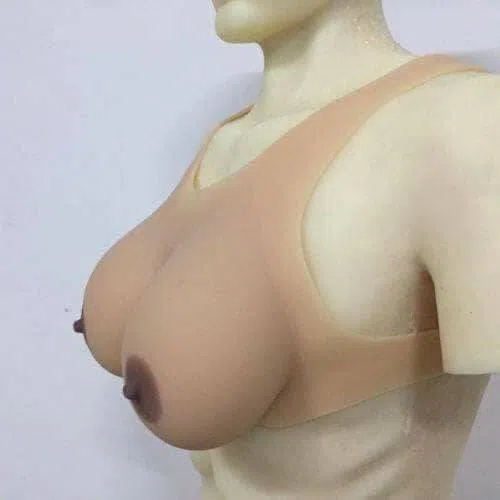 By: Bridget Mensah