Convention G of the world-wide Jehovah's Witnesses body is scheduled to hold its annual convention at the Hall of Jehovah Witnesses, Baatsona, Spintex Road this month.
The 3-dayconvention will commence on the 24thof August 2018 and end on the 26th of August 2018. The theme for this year's convention is 'Be Courageous' and promises to be packed with teachings on courage and practical sessions from seasoned speakers.
According to the executives of the branch, the sessions would be interactive and have therefore been designed and fused with videos, music and many more.
The convention's first day (24th August) opens at 9:20am with video presentations, songs and an address from the Chairman on "Jehovah – The Source of True Courage". The day continues with sessions and teachings on practical ways to face present and future challenges with courage. There would also be symposia on "Why True Christians need Courage", "Courage Weakeners vs Courage Strengtheners" and studies on selected Bible characters as such Hananiah, Stephen etc., what they risked and how they were rewarded. The day closes at 4:50pm.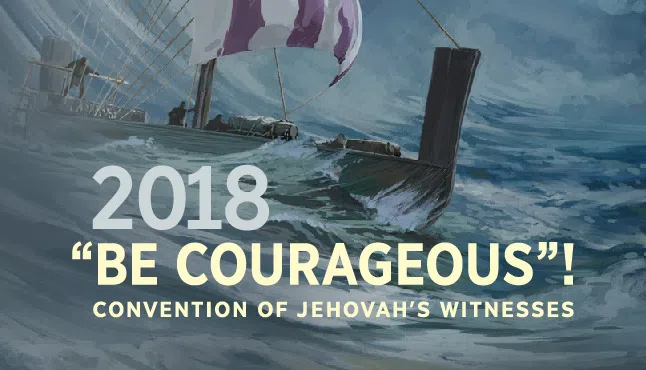 The second day opens at 9:20am and also has power packed sessions including a symposium on "Being courageous as a student, youth, publisher, marriage mate, parent, pioneer, congregation elder, older person with support from scriptures. Participants would also learn lessons of courage in Africa, Asia, Europe, North America, Oceania and South America with support from scriptures.
The last day of the convention (Sunday; 26th August) has a feature film on "The story of Jonah, A Lesson in Courage and Mercy". The day also has music-video presentations, a public Bible discourse and symposia including one on future events that would require courage with support from the Bible.
The 3-day convention promises to be filled with education, enlightenment and great expositions with the above listed activities being only a sample of the convention's lineup. The activities are segmented into mornings and afternoons with mornings commencing at 9:20am and afternoons commencing at 1:25pm; thus, participants can conveniently attend.
Attend the convention to be part of this great experience.
For more information on the convention, contact the Executives of Jehovah witnesses Spintex Road branch on 0243202374 and 0234248 996 or visit www.JW.ORG.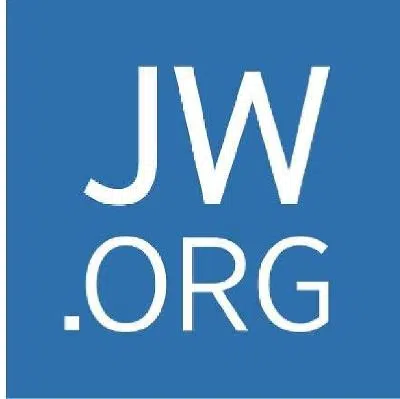 By: Eugene Baah