Government in a bid to curb the recurring gas explosion in recent times have given a directive that is set to fundamentally change Gas distribution in the country.
The directive which was given by President Nana Akkufo Addo on October 12, 2017 is to ensure Gas distribution outlets are cited in the outskirts of town so residents feel safe in their communities. Residents are expected to take their cylinders to the designated sites for refilling.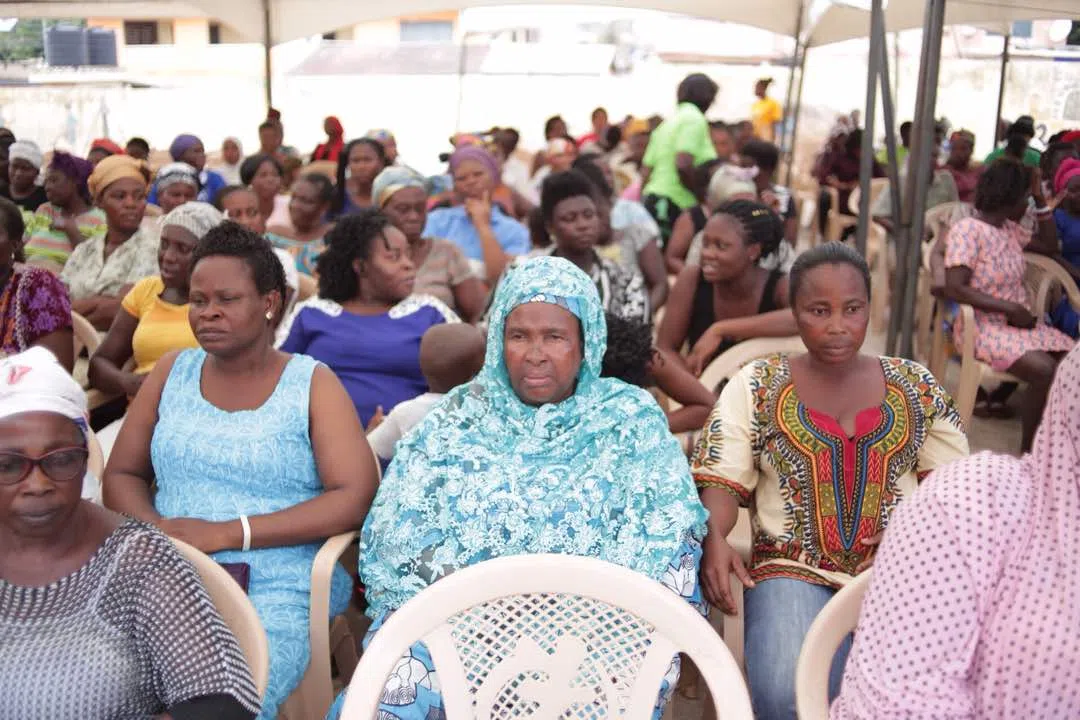 The NPA will setup a committee of stakeholders to discuss the way forward. A formal request is being made to the Chiefs, elders and residents to give their candid opinions about the directive. So that all issues pertaining to the new gas re-circulation can be properly addressed.
Story By Nana Yirenkyi/ Happy FM Parliamentary Correspondent