As history's first of globalization, the transatlantic slave trade and the slavery born of that trade constitute the substance of relations amongst, Europe, Africa, the Americans and the West Indians.
The sheer scale of the economic, social and cultural restructuring of the African continent, that dramatic episode in the history of humanity, demand that we re-examine the reason for the historical silence in which it so far long been swathed. One of the overlooked areas of the transatlantic slave trade is Christiansborg in Osu, Accra.
This clarion call led to the creation of the 'Pilolo Festival', with a tag line that says "our root, our pride", that is knowing our history & culture helps us to construct our identity and build a sense of pride.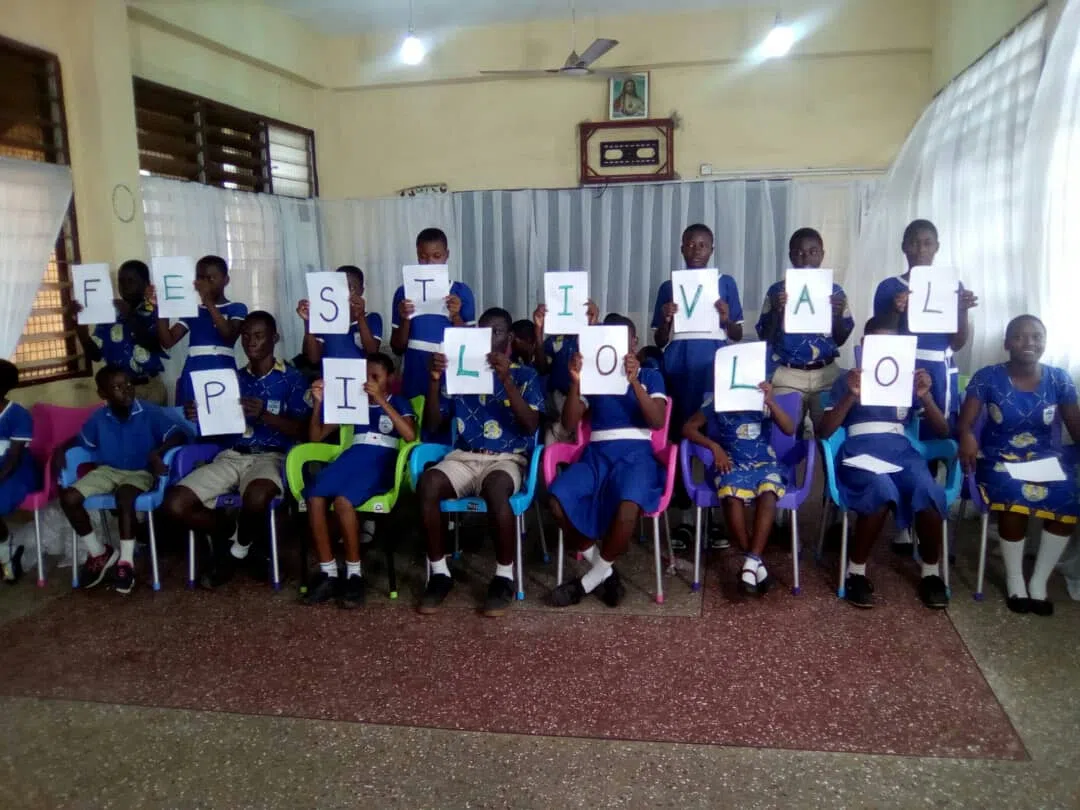 This festival is an attempt to showcase Osu to the rest of the world especially the African Diaspora and to shed light on the historical truth, peace, development, human right, memory and intercultural dialogue.
The Pilolo Festival is a three-day (3) event created by a team of citizens of Osu. The goal of the celebration is to bring together minds to give talks that are idea-focused, and on a wide range of subject to foster learning, inspiration and would provoke conversations that matter.
"The Pilolo Festival aims to educate our children about the rich cultural heritage of Osu and the African Diaspora, to help reunite the people of Osu to the Diaspora to help them to embrace their culture identity and foster ways to empower themselves," Mr. Victor Stainer, who is the founder of this initiative, disclosed to Happy FM's Emmanuel Asante.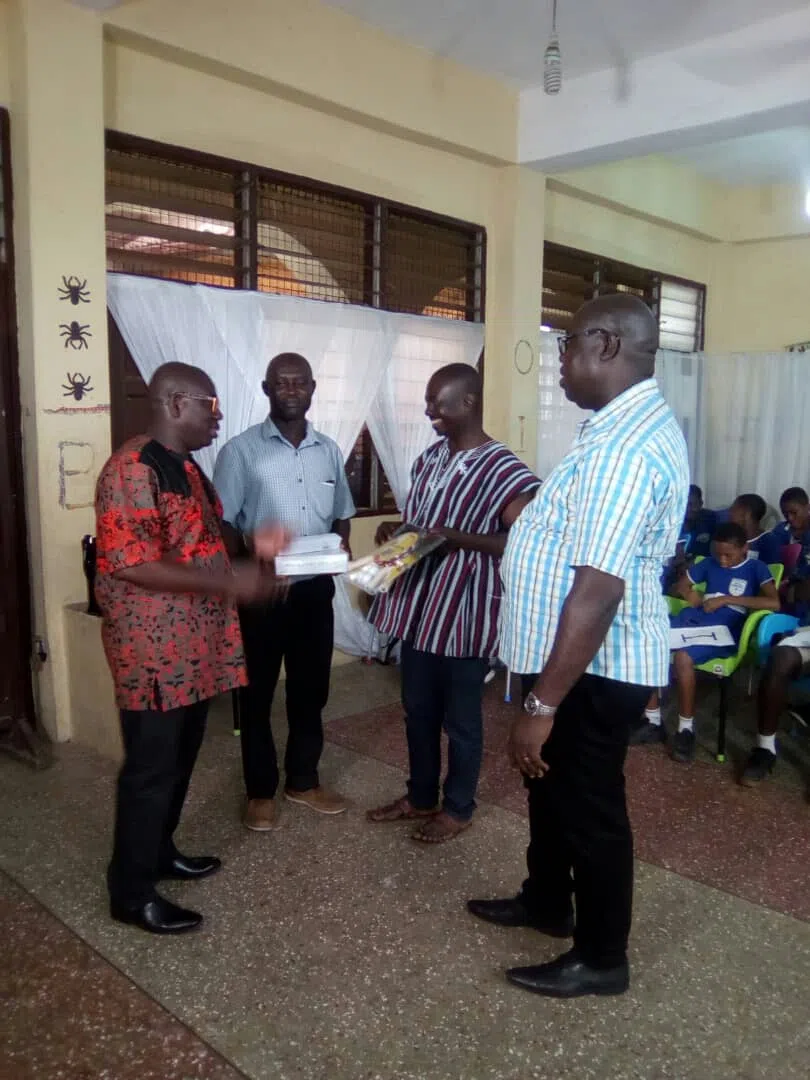 "Pilolo Festival is pan-African festival that we are trying to institute in Christiansborg in Accra, Osu area. The Christiansborg area is home of Christiansborg castle as other part of the world heritage site which we used during the trans-Atlantic slave trade, for some time they know that they the Christiansborg castle has been the set of government and because of the history about Christiansborg was never told, so those of us whose names that stand out of Basel Missionary Activities, Dennis Missionary Activities, Portuguese Missionary Activities and English Missionary Activities like the Engmann, Stainer, Hughes, Ferguson, and all those families that are identify as Moratoria families that story is not out and we don't have it in our various schools curriculum so our children don't know this history."
"Today the Christiansborg castle has no sight of government in the history of tourism, as of its tenant of the heritage project so we think it's a good time to partner with the Ministry of Tourism to bring out the heritage to our history to the story behind our names and also to see if we can attract the African dance Kora back to Osu Christiansborg, to come and see some of the world's heritage homes, come and learn culture and partner with us to see how we can bolster this story, and also to better our education for the children who are all part of this narrative."