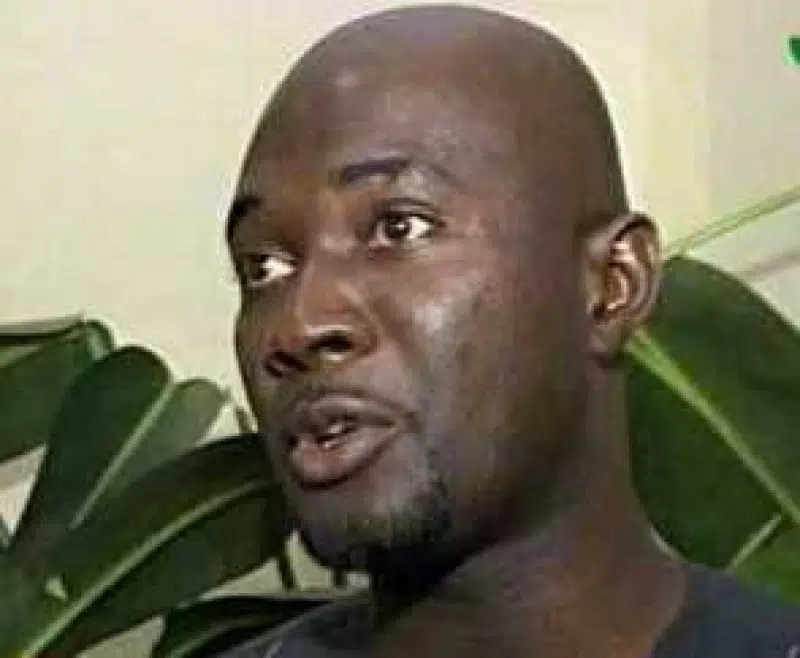 The Chief Executive Officer of Chamber of Petroleum Consumers, Ducan Amoah has questioned the role of the pressure group Alliance for Accountable Governance (AFAG) as the Public Relations Officer (PRO) of the beleaguering CEO of BOST.
Am surprise it is the pressure group which is supposed to push for the interest of Ghanaians is the one doing the Public Relations job for BOST he said.
Instead of the pressure group synthetic to the governing New Patriotic Party staying focus, it has turned itself into the mouthpiece of the BOST's CEO he told the host of the 'Epa Hoa Daben' show, Osofo Nyansa Boakwa on Accra-based Happy FM.
He said what AFAG should be concerned about is BOST veering off its mandate and now selling crude at the detriment of the Ghanaian petroleum consuming public.
He told the host he has not received any writ but his lawyers are waiting feverishly to respond to the writ filed by BOST boss the very moment it gets to them.
If you sue must it be on social media? He questioned
"We know what is going on after he had sent his boys to threaten me he said on the show.
Source:happyghana.com