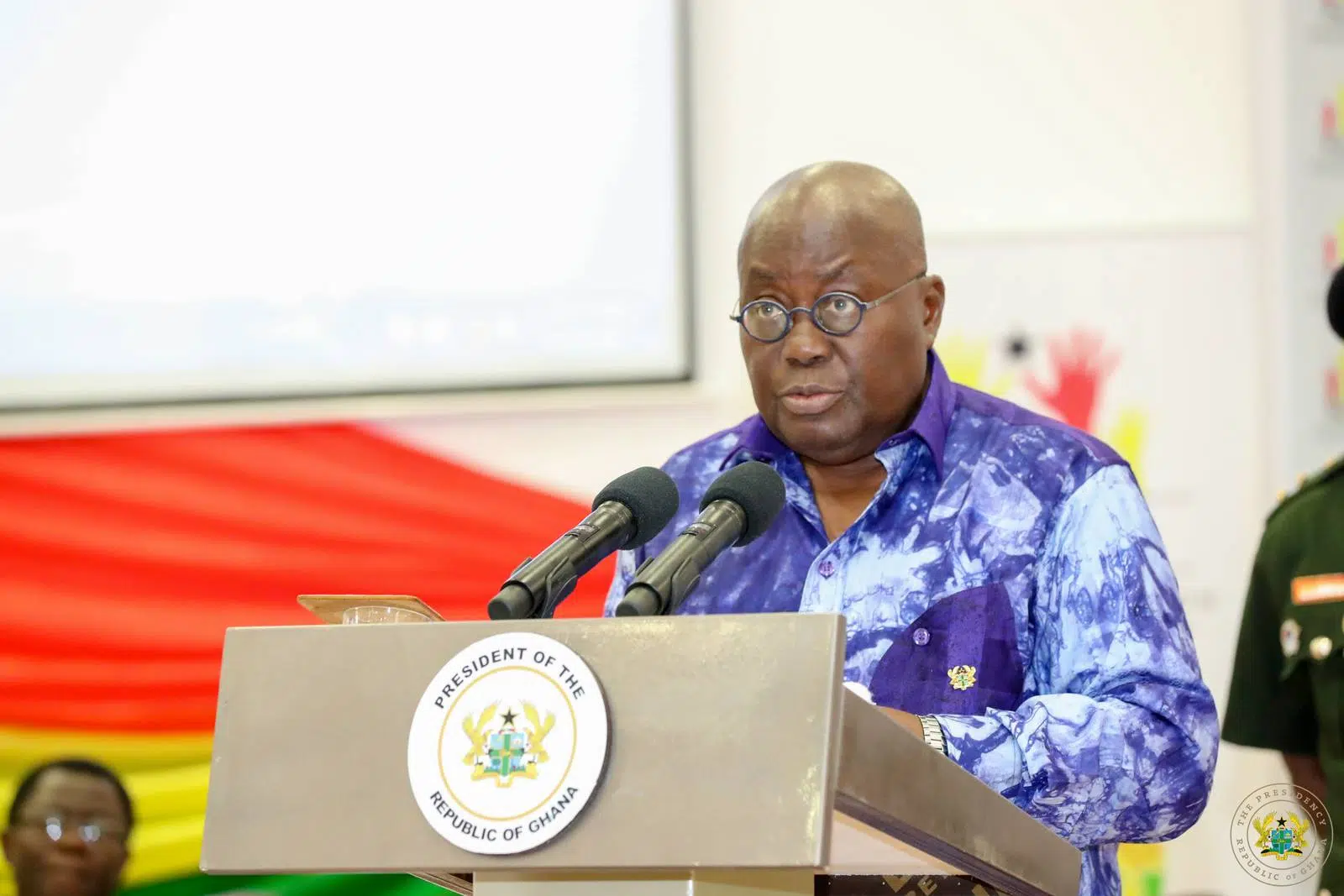 Even though many critics of the president Nana Addo have taken him to cleanest over the National Security's decision to evacuate the traders near the president's private residence in Accra, it has emerged that since last year the owners of the said of the property in front of the president's house in the city have been having series of meetings with the affected persons.
Speaking on the 'Epa Hoa Daben' show a student journalist  whose mother has been affected told the host of  Happy FM's afternoon show Dr Cann in Accra that the president has no hand in the evacuation of the hawkers from the area.
According to the student journalist, they have lived on the said property in front of the president's private residence for the past twenty-one years.
She claimed that it was during the latter part of last year when the owners of the property approached the leadership of the hawkers on the land and informed them that they have some engagements with National Security apparatus for a lease of the property.
She said view of this, the matter of being evacuated by the security became apparent in spite of the earlier pledge by the president that the hawkers will not be evacuated from the said land if he wins the then 2016 elections.
She narrated it is the doing of the land owners and not the president who is evacuating the hawkers on the land.
She added that the traders on the said are working hard to move their properties to meet March 15, 2018 deadline issued by National security.
As of the moment traders are gradually packing out of the area to meet the deadline as some of them have had a top up of compensation package
Source: happyghana.com