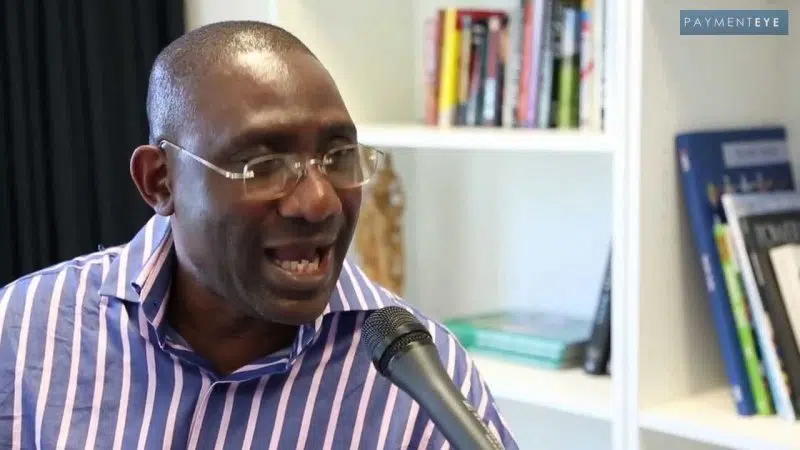 The embattled First National Vice Chairman of the governing New Patriotic Party(NPP) Sammy Crabbe, has indicated how he has sacrificed his whole life for safeguarding the principles of the party over the years.
He said in spite of the huge sacrifices some of them made to ensure the party comes this far, the only thing some new comers in the party see in them is to throw insults at them at the least provocation.
We must build the leadership base of the party to safeguard the principles and tenets upon which the party was formed over the years.
If  i tell you some of the sacrifices some of us have to made to the development of the party for it to be what is today, you will be amazed he told the host of 'Epa Hoa Daben' show Kwame Afrifa-Mensah on Accra-based happy FM.
'All we get in recent times from the party's new comers is insults all over  from people who feel they have arrived in the party.
Leadership of the party must not be based on fight but on the principles of the party so, some of us are fighting to bring back the principles to safeguard the development of the party.
Am in the race after my suspension to prove a point to the new comers in the party that leadership is not about fight but principles that birthed the party .
He revealed that the presidentNana Addo Dankwa Akufo-Addo is surrounded by sycophants who are bent on getting their bellies full at the expense of the ordinary party people.