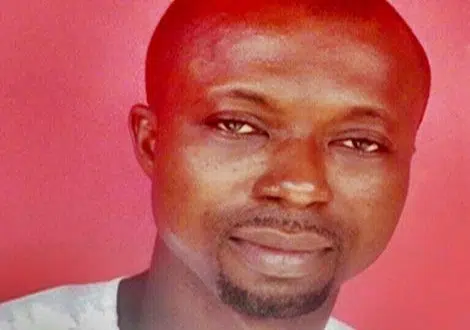 The executive of Save New Patriotic Party Now, a group sympathetic to the governing NPP has expressed ultimism after the delegates' voted against the intended to amendment the party's Constitution at the just ended emergency congress in the Ashanti Regional capital .
Below is the statement signed Baah Acheamfour, convener of the group in Accra
The National Executives of SAVE NPP NOW wish to express our utmost gratitude to all party delegates who respected constitutional call to develop and deepen democratic principles of the party in Kumasi and supporting our course of rejecting a clandestine amendments aimed to clamp the party for the interest of few stomach directed politicians who want to keep milking and controlling the party with relaying to candidates of their choice.
Amongst the insensitive,sinister and barbaric amendments were;
1. The ploy to Making the President leader of the Party and putting powers of the chairman and chief scribe to rest.
2. Members of Parliament being leaders at the Constituency level and appointing their choice of executives,thus protecting the MPs till thy kingdom.
3. Dual Citizenship from the Diaspora who were been barred from holding offices was also rejected.
Once again we congratulate you for saving our party from the oppressors rule.
Welcome back home.
Thank you
………..Signed………
Baah Acheamfour
Convener, Save NPP Now
Source:Happyghana.com