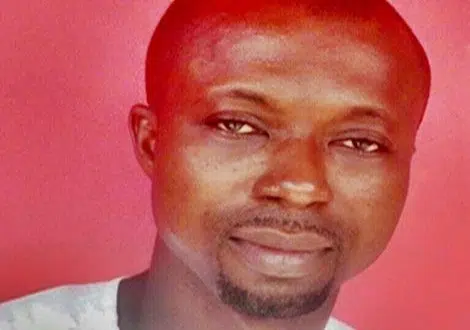 The convener of 'Save New Patriotic Party (NPP) Now', group sympathetic to the governing party has serve notice that if care is not taken in the management of the crisis that has fraught the introduction of the Free Senior Secondary School, the party will go opposition.
According Baah Acheamfour, what is happening in the various secondary schools in relation to the management of the crisis that has hit the implementation of the flagship programme of the party will lead the party to opposition in the next elections.
He warned if the party fail to manage the situation well,  it will be laughing on the wrong side of it mouth.
The no-none sense politician made this comment in an interview with Kwame Afrifa-Mensah on the 'Epa Hoa Daaben' show on Accra-based Happy FM.
I went to one of the secondary schools in the Eastern Region and I was amazed what I saw.
It was really an eye-sow for young people to be sleeping on the floor.
He said about fifty students were packed in a makeshift dormitory.
He called on the government to take steps to remedy the situation or the party will dearly in the next elections.
He called on the NPP elements to stop showering praise on the policy and come to terms that the set up for the programme is not the best.