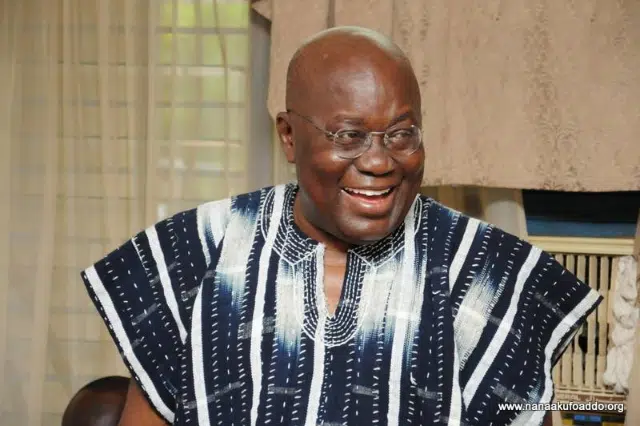 A member of the communications team of the main opposition National Democratic Congress (NDC), Anim Piesie has reiterated that the president Nana Addo Dankwa Akufo-Addo goofed badly when he called for a strong coalition for the legalization of homosexuality in the country.
According to him, the president forgot he was the president of the Republic of Ghana adding that this accounted for his statement on the international platform.
The president thought he was still the human right lawyer as he has been touted by his likes in the law profession.
He noted that president goofed badly by making the allusion that a strong coalition was need for the legalization of homosexuality.
He said the president should have known that all his statements carry weight irrespective of the platform on which he is making it.
The president's statement everywhere is a policy statement so, he could have just followed his predecessors on the need to preserve the culture of the country he posited.