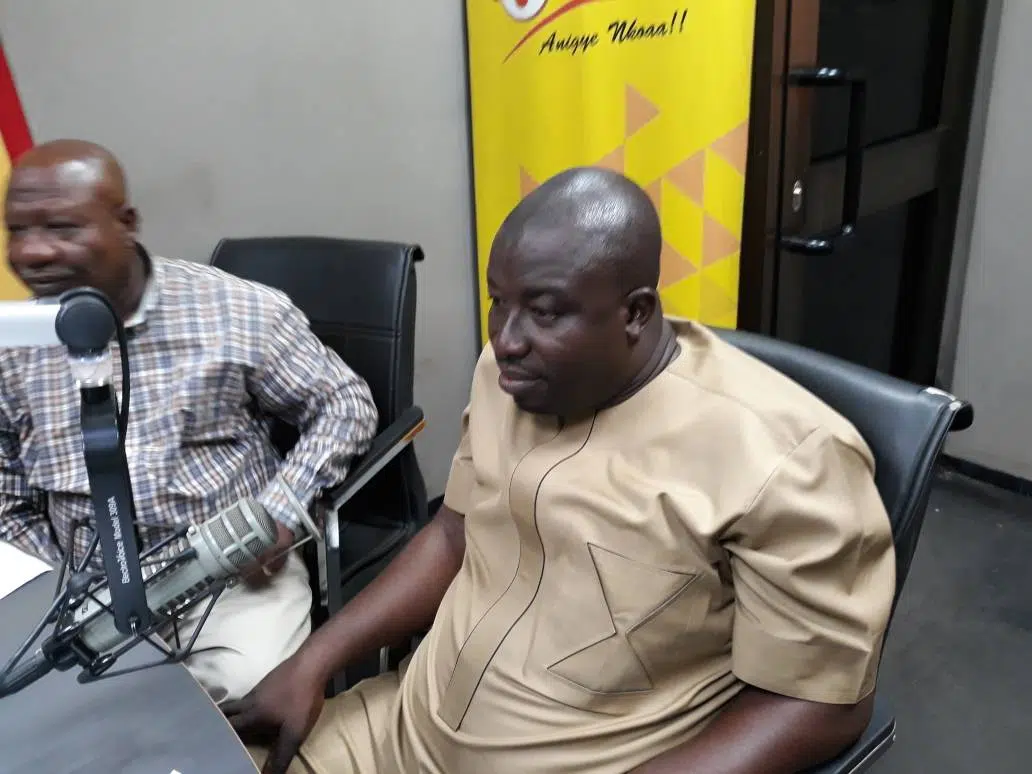 A member of the communications team of the governing New Patriotic Party (NPP) has reminded Ghanaians not worry about the legalization of any gay rights issues in the country.
Kingsley Ofosu Ntiamoah, who is also the Deputy Director at the Ghana Museums and Monuments Board the president Nana Addo Dankwa Addo-Dankwa is committed to safeguarding the cultural and moral discipline of this country.
It is the NDC which has  an obligation to honour the whims of their gay campaign financiers he said
'Unlike the opposition National Democratic Congress (NDC) which went hobnobbing with gay right activists to sponsor their campaign; the NPP has no such ties'he said.
He said in 2009 and 2012 the NDC party, led by the then Vice President John Dramani Mahama  and later president went soliciting  for funds from gay rights activist to oil their campaign machinery.
He said  the gay right activists injected heavy loads of cash into the NDC campaign in the 2012.
He added that this accounted for the ex-president John Dramani Mahama  becoming so close one; Andrew Solomon, a renowned gay rights activist who happened to have reviewed the president's book 'My Coup D'eta'
Mr. Fosu Ntimaoh made this revalation on the 'Epa Hoa Daben' show  hosted Kwame Afrifa Mensah on Accra-based Happy FM.
He said Ghanains should be rest assured as the governing NPP has no ties with any gay right activists.
He says the president was only reiterating his desire to safeguard the culture of the country when it comes to gay rights in the country .