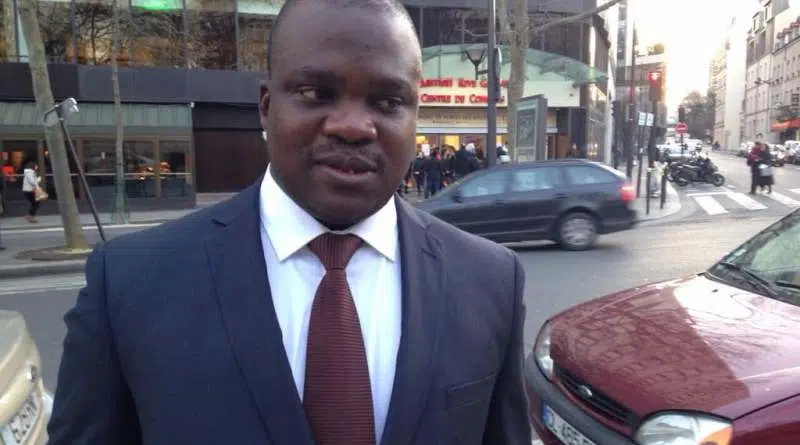 A Human Rights Activist with the United for Africa group has called on Ghanaians to be wary of the  worrying levels of gayism in the country.
According Martin Luther Obeng, a  Human Rights Activist and former District Chief Executive for Agona East  in the Central Region if the pastors and Imams fail to pray over the worrying levels of the issues of gayism in the country it will one day play up in the face of everybody in the country.
He said the level at which the practice of gayism is manifesting itself at the basic levels of education  in the country is worrying.
He said little must be said of the secondary schools levels and as well as the tertiary levels adding that this is the time for Ghanaians to pray.
It is in view of this, he said he expected the president to tell the world how our culture frowns on the practice of homosexuality but telling the world that there is strong coalition for the legalization of the practice was wrong .
He said the president's statement that there is no strong coalition for the rectification of the law banning gay rights in the country is not.. not.
Mr. Luther Obeng made this statement on the 'Epa Hao Daben' socio-political afternoon show hosted by Kwame Afrifa Mensah on Accra -based Happy FM.
He noted that if the Christians and Muslems in the country fail to pray  over the issue which has the tendency of derailing the morale fibre of the country then Ghana is doomed.
He minces words to say that the president's words that there are no enough coalition against  the legalization of gayism in the country is distasteful.
He noted that even though gayism may be a human right issue the culture of Ghana frowns on it.
He said fifty percent of Ghanaians frown on the legalization of gayism  but is also an issue that must not  be taken likely going into the future.