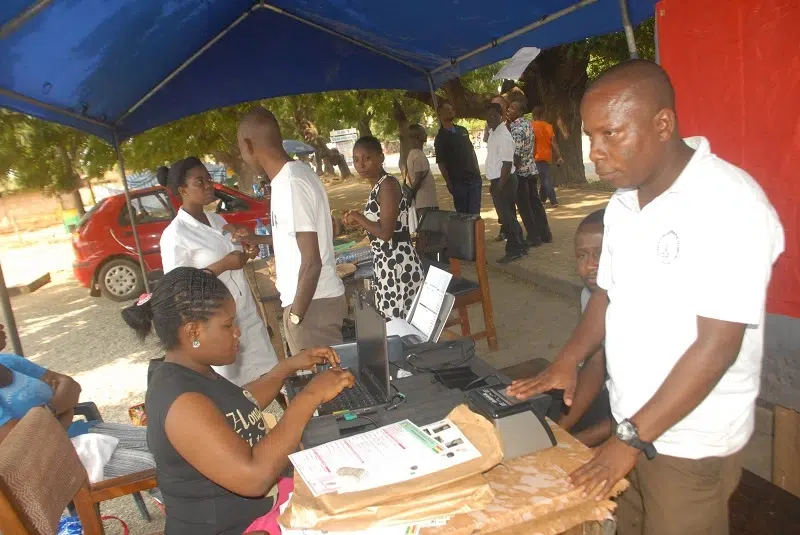 The Electoral Commission (EC) of Ghana has announced that the 56,739 NHIS registrants whose names have been expunged from the electoral roll will have the opportunity to get back onto the register from Monday, July 18.
This, the EC said will be in compliance with the directives of the Supreme Court to clean the register without disenfranchising voters.
Addressing a press conference Wednesday in Accra, the Director of Electoral Services of the Commission, Samuel Tetteh said the re-registration process will last for 10 days.
He stated that the Commission is hopeful that individuals who have been removed from the register will make the effort to get re-registered.
The re-registration exercise will be held at the district offices of the EC in areas where the voters previously registered.
Meanwhile the Commission will also exhibit the provisional voters register on the same day, July 18 at all polling stations. "There are 29,000 polling stations which will be known as exhibition centers for the exercise", he said.