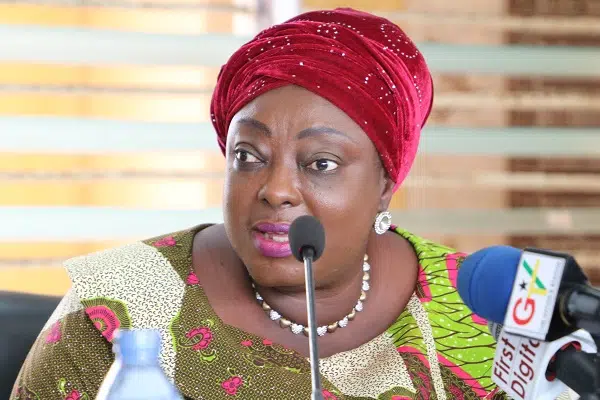 The Deputy Minister for Works and Housing Freda Prempeh, has indicated that it is not intentional for the over one thousand affordable housing units built by the ex-president John Dramani Mahama administration to be left to rot under vagaries of the weather.
According to her, the contract with the said Brazilian company that has been working on the project is under investigations to unearth some of the ambiguities surrounding the contract.
Madam Freda Prempeh who is also the governing New Patriotic Party Member of Parliament for Tano South in the Brong Ahafo region gave the assurance that the government will take over the project as soon as the needed issues on the project are sorted out.
The Deputy Minister made available this information in reaction to the public uproar that the project has been abandoned by the president Nana Addo Dankwa Akufo-Addo led administration on the 'Epa Hoa Daben' show on Accra-based Happy FM.
According to her, the Ministry is meeting with all the stakeholders involved in the project before the government assumes ownership of the project.
She claimed that in spite of the fact that the contract between the immediate past National Democratic Congress' administration and the Brazilian company is shrouded in some secrecy, the government is willing to take over the project for the benefit of Ghanaians.
She revealed that the sector Minister is preparing his facts on the documents available so far for an onward press conference on the way forward for the project.
Source:happyghana.com