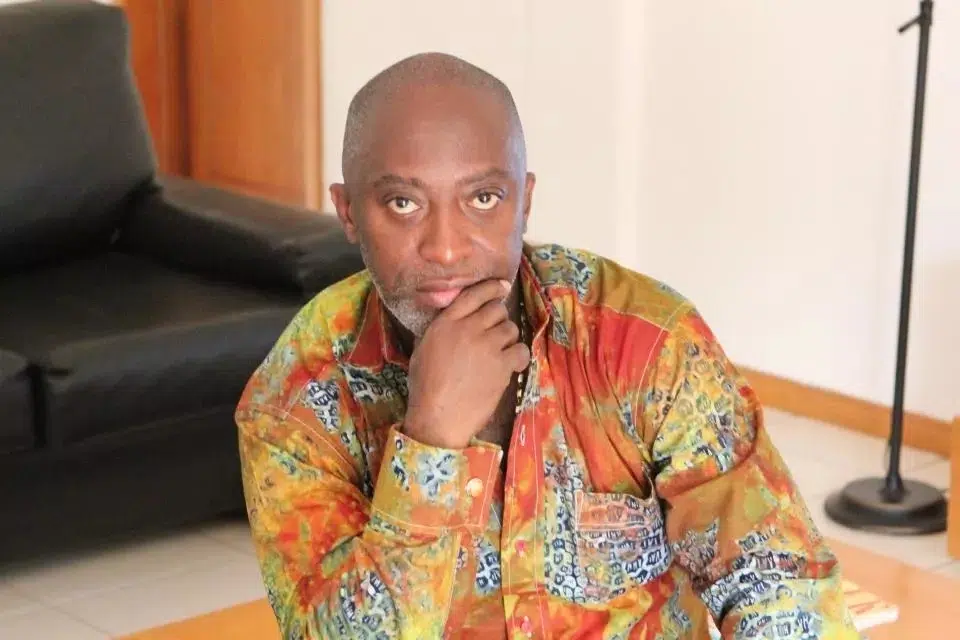 Information gathered by this paper has indicated that, the Konfo Anokye Teaching Hospital (KATH) Pharmacist, Courage Danku has succeeded in defrauding some Indian investors of about Sixty Two Thousand Ghana Cedis (GH¢62,000.00).
The Indian Investors, ARK Life Science Pvt. Limited,Manufacturers of neurology, urology & endocrinology products based in New Delhi are in the country to offer services in therapy, and in so doing got into contact with the KATH Pharmacist to help them market some of their products.
Courage Danku, who was enthused by the effectiveness of the products being distributed, introduced ARK Life Limited's Director of Sales and Operations for Africa, Arun Aggarwal to some five other doctors at the Konfo Anokye Teaching Hospital including one Dr. Fred Bedzrah and Dr. Korankye who have all agreed to help in the distribution and sale of the products.
As part of arrangement between the company and these doctors, the Pharmacist Courage Danku took delivery of goods worth GH¢270,000.00 on June 21, 2017.
An invoice in possession of this paper revealed that on the said date, Courage Danku signed an invoice covering the amount for which he was receiving deliveries for Dr. Fred Bedzrah who also operates Mobile Clinic in Kumasi.
For that transaction, the company released 4500 boxes (6 cartons) of Krislow Q Capsule.
Indications are however that, the KATH Pharmacist who took delivery of these items failed to render proper accounts to the company for the past seven months.
Meanwhile, calls placed through from the company to Courage Danku and the other doctors remained unanswered until, Courage Danku was able to issue a Cheque of GH¢800.00 whilst returning some of the products.
In an interview with Director of Sales and Operations for Africa, Arun Aggarwal, he confirmed the development and mentioned that Courage Danku and the other doctors have automatically refused pa for the products they distributed.
He mentioned that although they consistently pursued them for payment, nothing was forthcoming until "Courage issued a Cheque worth 800 Ghana Cedis. He also returned some of the products we supplied to him and it is now remaining goods worth GH¢62,000.00."
Arun Aggarwal also revealed that there had been supplies of other products including Coenzyme Q10, Methycobalamine and Liposomalglutathione.
Meanwhile, in a telephone conversation with Courage Danku he agreed receiving products for supplies from the company but denied having such quantity worth GH¢270,000.00.
According to him, he had returned all the unsold products to the suppliers and mentioned that the other doctors who are part of the distribution chain demanded an amicable settlement of the on-going development with the company but to no avail.
Meanwhile, investigations conducted in some clinics and pharmacies across Kumasi revealed that the products from ARK Life Limited which Courage Danku and the other doctors were distributing have been sold to these clinics.
Source:Ghanaian Observer