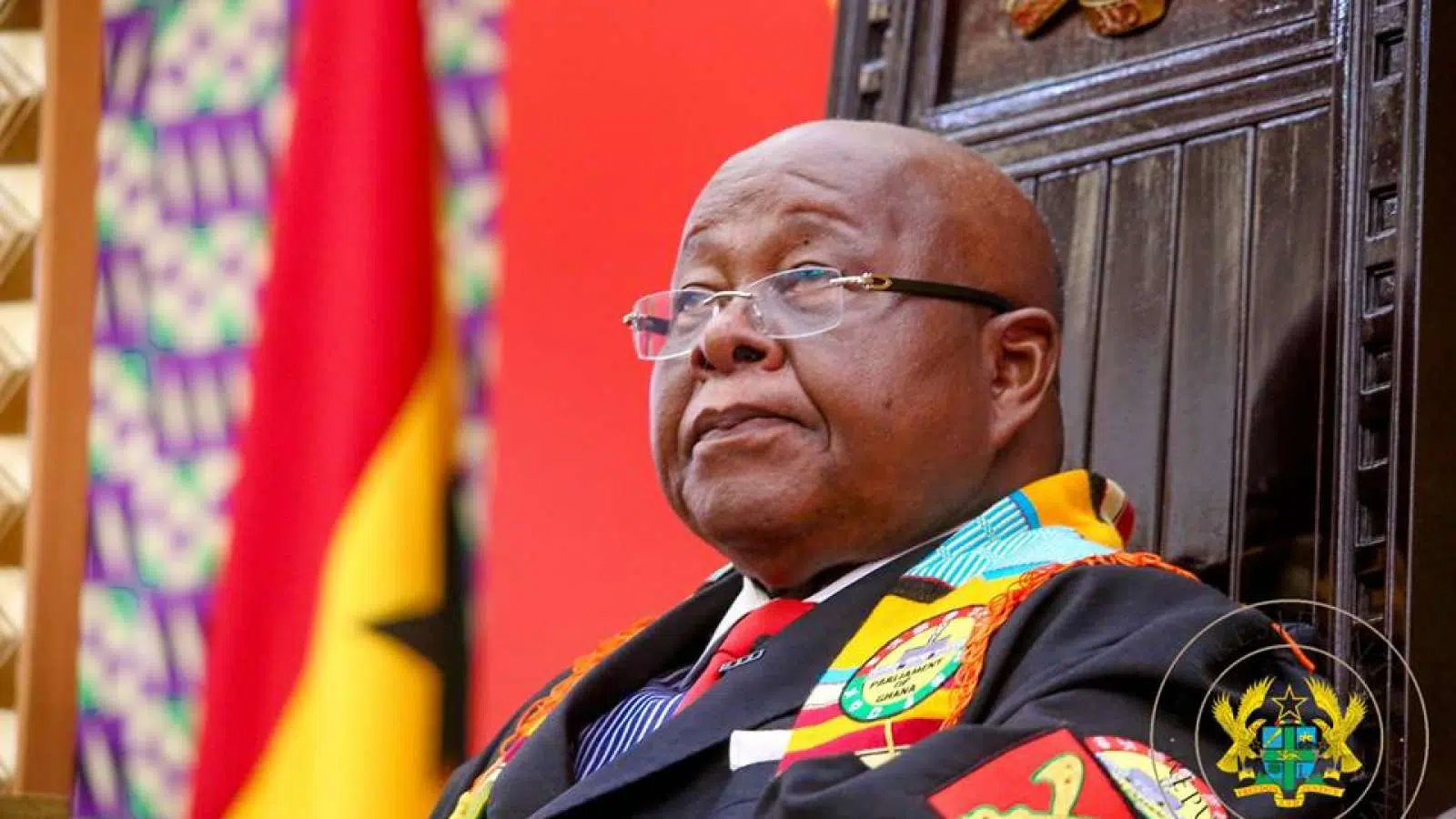 A member of the communications team of the governing New Patriotic Party (NPP) has doff his hat out to the Members of Parliament(MPs) for speaking against the ill-decisions of the Ghana Law School in relation to the mass failure of students.
According Davis Opoku Ansah known in the political circles as OPK , the decision to fail seventy percent of the students who took their legal examination is outrageous.
He says the MPs decision to block the Legal Instrument(LI) mandating the school to take certain decisions in relation to the practice of law in the country is commendable.
He made this commendation on the 'Epa Hoa Daben' show on Accra-based Happy FM hosted by Kwame Afrifa –Mensah.
I am glad the MPs and some legal brains in the country are speaking against the ill- decision of the school and called on the General Legal Council to take a decision on the matter.
In some times past people went to the law school and came out as brilliant lawyers and they have held the legal front till today he said.
What is this entrance examination and interviews all in the name to frustrate young LLB holders from practicing as lawyers in the country he added.
He prevailed on the president Nana Addo Dankwa Akufo-Addo who is also a lawyer by profession to set a committee to look into the activities of the school over the years.
Now the trend is that you have young people who have law degrees going into other African countries to practice their profession because of the obstacles they face at the Ghana Law School.
Source:Happyghana.com