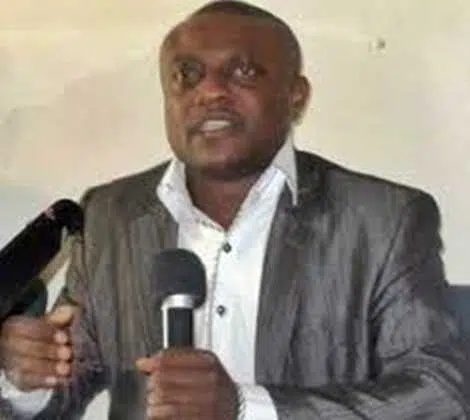 One of the country's maverick law practitioners, Dr Maurice Ampau has revealed the decision by the learned law professor to say Supreme Court judges deliver judgement based on their appointments has tarnished the image of the judges.
According to the lawyer, the findings of the law professor Raymond Atubaga has put the judges of the Apex court in a tight corner when it comes to the delivery of judgements.
Nobody Supreme Court judge will feel comfortable sitting on any politically tainted case in this country he posited.
Atubuga's findings that Supreme Court judges in the country deliver their judgments based on the political party that appoints them onto the bench is dangerous to the bench .
The lawyer made this comment interacting with Kwame Afrifa-Mensah, host of the 'Epa Hoa Daben' show on Accra-based Happy FM.
Prof. Atubuga, the learned law lecturer has put the judges in a straight jacket that will be difficult for the Supreme Court judges to remove he stressed.
You know what this findings have the tendency of doing to the said judges when it comes to ruling on political matters in the country? He questions.
It means that going forward judges may not be fort-right in their rulings when it comes to issues concerning the two main political parties in the country because they may be branded.
Source:HappyFM