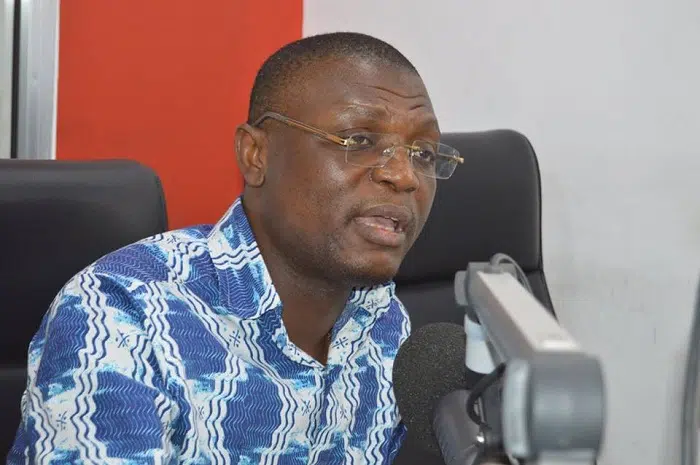 The immediate past campaign coordinator for 'Four More for JDM; the immediate  past president Kofi Adams, has expressed shock at the raw deal meted out to the fishermen in the country by the governing New Patriotic Party (NPP) and their elements at the National Petroleum Authority (NPA).
According to him, instead of the NPP working to make the lives of fishermen improve after promising to do so in 2016 has rather worsen their plight by diverting their fuel.
The NPP has shown good faith by diverting pre-mix fuel meant for this section of Ghanaians.
He said the NPP has worsened the plight of the fisherman by diverting the premix-fuel for their communities across the country.
He said under the administration of the Nana Addo pre-mix fuel meant for the fishermen  across the coastal lines have been diverted by people appointed by the president.
He maintained that the NPP has not shown any mercy to these category of people after telling them that electricity bills and fuel are higher than their rent under the then NDC administration.
The National Organizer of the party who has not indicated his preparedness to seek re-election as the party goes to the polls this year expressed this shock on the 'Epa Hoa Daben' show hosted Kwame Afrifa-Mensah on Accra-based Happy FM.
'The NPP in coming into power promised to reduce the price of fuel and electricity bill but two years down the line the people have seen nothing in terms of reduction.
Today these hardships exist among the fishermen and instead of the party making sure the pre-mix fuel gets to the core people for their fishing activities; the party activists have ended up diverting the fuel and pocketing the proceeds he said.
Source:Happyghana.com