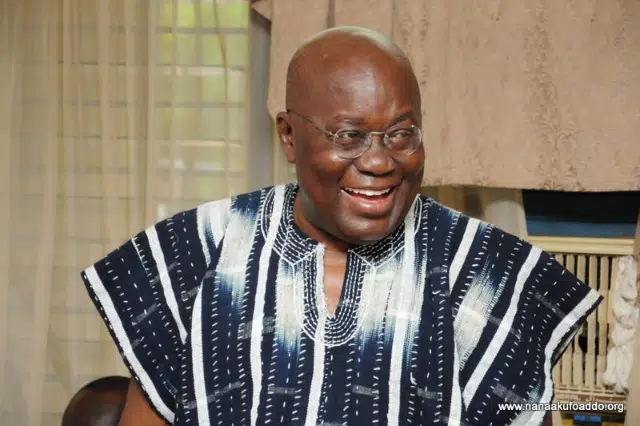 The National Democratic Congress (NDC) communications team member, Mr. Adel Umar Ibrahim says from the time the New Patriotic Party(NPP) came into power honestly he hasn't seen anything new that the party claims to have done and is still in the process of doing.
According to Mr Adel, if the NPP's claim to have fulfilled at least one out of the promises made then they should present it to Ghanaians.
"Everything they are claiming to be their achievements was commenced by the NDC's government so it would have been very prudent  if the NPP continue because at the end of the day it's still for the betterment of our country but they shouldn't say we started and they have fully completed it.
Mr. Adel during this an interview on the discussion segment on 'Epa Hoa Daben' show hosted by Kwame Afrifa-Mensah on Accra-based Happy FM.
He used the circle interchange as an example that and quoting that " even with the circle interchange now "Dubai" it was started by the past NDC government and when NDC came into power again finished it.
He reminded the NPP to showcase their achievements for Ghanaians to see if they really have any under Nana Addo's two years.
By: Oparebea Sugar