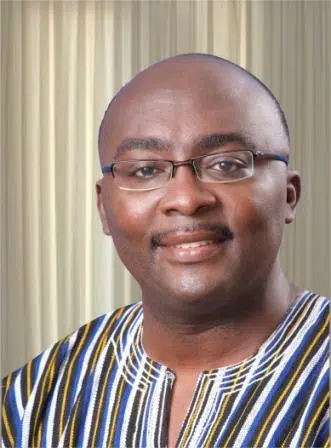 Mr Joshua Hamidu Akamba, deputy National Organizer of the National Democratic Congress (NDC) says most of the Members of Parliament (MP) including some majority members are complaining that they had no knowledge of the second swearing in of the Speaker.
According to the MPs, most of them traveled during the weekend to their various Constituencies.
The NDC kingpin said the even though the second swearing in of the Speaker as an acting President happened on Saturday with just a hand full of members present; allowances were paid to the members present.
Mr. Akamba made this known on the 'Epa Hoa Daben' show hosted Kwame Afrifa-Mensah on Accra-based Happy FM.
He however, said the interpretation of the law lies in the bosom of the judges' and that there is nothing wrong about it.
Judges are trained not to fear anybody not even death otherwise the MPs would have secretly changed the laws to suit their selfish desires.
According to Joshua Hamidu Akamba, he finds it so strange that up to date no one know the health status of President Nana Akufo Addo and his Vice Dr. Bawumia.
He stated that Ghanaians have every right to know of the President's health status because it's their tax money that is used to seek care for the President and his vice when their ill.
"It was the NPP's who has brought all this out I don't know of their internal contest but when Atta Mills was ill they drew up their own conclusions before the doctors came out with their own analysis so Nana's health status should also be known.
''NPP's are really using Dr. Bawumia and will soon "dump" him because the kind of service Dr. Bawumia is doing; one can see the passion and love he has for the NPP party.
There's no smoke without fire, the NPP is over using Bawumia to achieve whatever they have now and will boldly say that just within this short period of absence of the vice, the NPP has ceased to function because no one can do what Bawumia was doing it's so shameful the President has to be traveling back and forth as if the plane is a "troski". Mr. Joshua Hamidu Akamba stated.
By: Oparebea Sugar