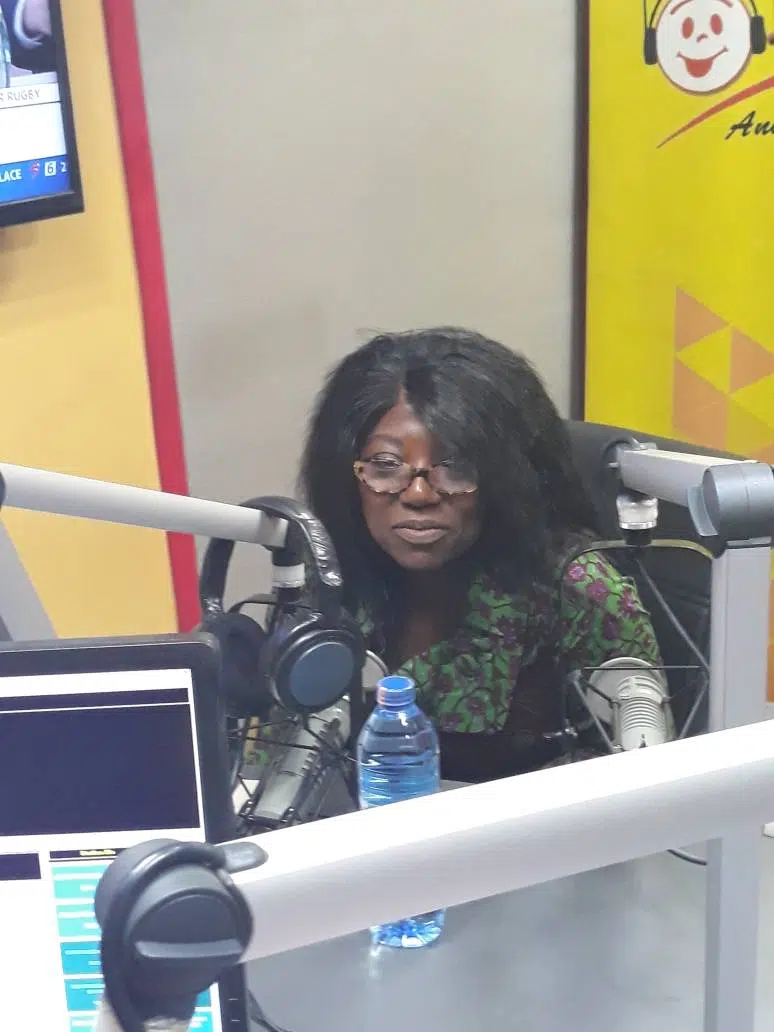 Dr. Agnes Addo who is an optometrist by profession and also the Chief Executive Officer(CEO)  of Ghana Trade Fair Company Limited says she has officially started operations in July 18, 2017.
She admitted to the bad shape  in which the trade fair company was before she took over in an interview with Kwame Afrifa-Mensah host of the 'Epa Hoa Daben' show on Accra-Happy 98.9 FM.
According to Dr. Agnes, it was the  mismanagement that lead to the bad situation of the Trade Fair as of the time of taking over.
She stated that, the new management have encountered a lot of challenges especially because of the huge debt of Gh349,000 that needs to be paid to the ECG and GWCL before they can continue functioning.
The light was disconnected for three years but some payment have been made and we sure finish payment soon she explained.
" Trade Fair had only one metre and the small tenant who had their bills joined to that of the company pushed the bill high but currently every tenant within the walls of Trade Fair have been provided with a pre- paid metre so now that problem is solved.
For 90 days in office,Dr. Agnes has been able to retrieve an amount of Ghc 1.4 million from those owing and within five months Ghc 700,000 has been retrieved to ensure the payment of the bills.
However, she said Trade Fair itself is a private company just that the government is the sole share holder under the trade ministry.
Aside the entertainment the main function of the company is to promote Ghana industry and most importantly connect the local industry with the global industries.
She also said the rooms for exhibition are too small and can only take one hundred thirty exhibitors so there's a need for expansion and renovation of the building and this has been put into some paperwork to get the company on it's feet soon.
By: Oparebea Sugar