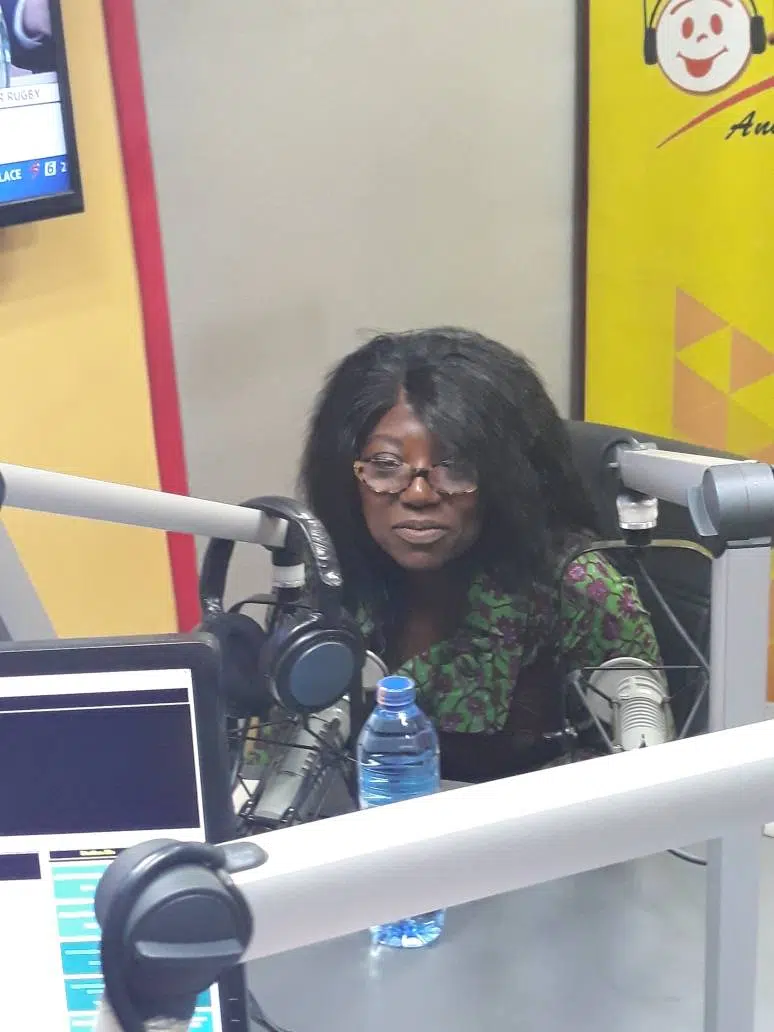 The Chief Executive Officer (CEO) of Ghana Trade Fair Company Limited (GTFCL) Dr. Agnes Adu, has revealed how the operations of the company were severely mismanaged by the previous National Democratic Congress' (NDC) administration.
According to her, the over two hundred tenants operating at the Accra's trade hub were not paying rent to the company.
Interestingly, no measures were fashioned out by the mangers of the company to have the said tenants pay up the moneys they owed to the company.
"All measures for revenue generation for the survival of the trade fair centre were ignored by the then mangers of the facility.
The operations of the international trade fair centre were left hanging when I took over as CEO she added under the administration of Nana Addo Dankwa Akufo-Addo.
The CEO of the company made this revelation in a one-on-one interview on the 'Epa Hoa Daben' show hosted by Kwame Afrifa-Mensah on Accra-based Happy FM.
She said when she took over as CEO the company owed  the Electricity Company of Ghana(ECG) and Ghana Water and Sewage Company (GWCL) several thousands of Ghana Cedis being utility bills.
The whole of trade fair centre had one metre with the over two hundred tenants drawing power from the same source of metre.
Hopefully when assumed office within ninety days, I took upon myself to ensure all those who are indebted to the trade fair company pay up their indebtedness for the survival of the company.
She noted that company is surviving because of the prudent management measures introduced under his under administration.
She stressed that the company is seeking private public partnership to develop amusement centres to better serve Ghanaians.
She gave assurance that there will open bidding for the partnership and called all with proposals for the development of the hub to submit their bids.
She quickly added that if the president is on seeing industrialized country the place to look is the trade fair centre.
Meanwhile, the centre will be opened for Ghana International Trade explosion on February 28 to March 8, 2018