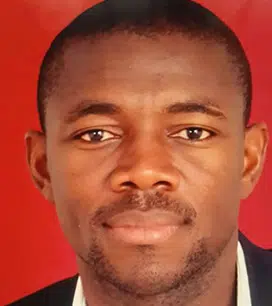 The former District Chief Executive (DCE) of  Sekyere –Afram Plains District Assembly in the Ashanti Region, Donkor Fuseini has said leaders in the nomadic dominated areas in the country cannot deny how the Fulani herdsmen come into the country.
These people cannot shy away from the way and manner the influx of our brothers from neighbouring countries come into the country he added.
According to him, ''we know how these herdsmen come into the country together  with  their large animals.
He claimed many of the leaders  in these areas know how majority of the Fulani herdsmen come to town.
He said people are aware so if they want to genuinely want to curtail their influx into the country they use that channel.
The former National Democratic Congress' (NDC's) DCE made this comment when he interacted with Kwame Afrifa-Mensah host of   'Epa Hoa Daben' show on Accra-based Happy FM on the issue of the nomadic herdsmen taking the issue of their maltreatment to the United Nations (UN) and the Economic Community of West African States (ECOWAS).
He claimed that the Fulani herdsmen enter the country through Volta Region to the Ashanti Region and to the Brong Ahafo Region where operations conflict with farmers leading to conflict.
He said when the herdsmen are moving their herds from one region to the other people see them and why won't they stop them.
He revealed that these people allow the nomadic herdsmen into the country because of their preference for moving castles.
'People  in the this country prefer  the castles that have been walking  long distances  so why play the ostrich by pretending not know what happens at the Fulani front and their activities in the country.
Source:Happyghana.com