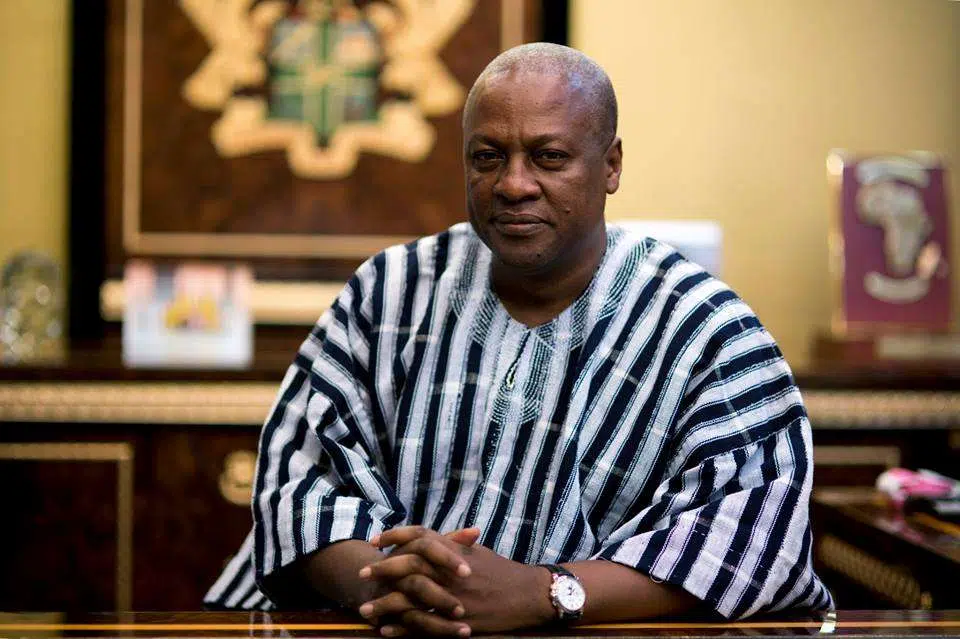 Alex Ebo Koomson a member of the opposition National Democratic Congress'(NDC's) communications team says no president's works can be compared to what ex-president John Mahama did in his four-year term of office and not even the late president Dr. Kwame Nkrumah's achievement.
According to Mr. Koomson, the works of Mahama's  four years before leaving power can boldly be compared to that of Nana Addo's  one year in office yet the NPP's are making noise over an illusion they wish for to happen.
He said the mistakes the NDC did that made them loose the election, the NPP is doing same and even worse.
The arrears of the  National Health Insurance they claim have paid is a lie; it has only been paid for just  three months and the Getfund arrears too has been not paid and they are blowing their trumpet of delivering their promises to Ghanaians he said
He said the NDC is doing its underground works and is confident that coming 2020 they will come to power.
There's no way Slyvester Mensah can compare himself to Mahama so  i would advise him to stop his early attacks on Mahama.
" Mahama is well known in NDC and he's the only person we can proudly challenge the NPP.
He quickly added that besides Mahama hasn't said he's going to contest so Sly should relax". Says Mr Koomson
Source: Oparebea Sugar