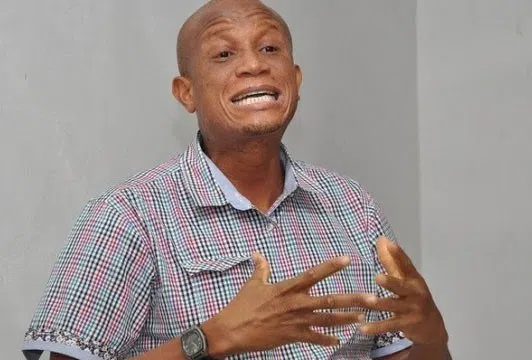 The Minister for Information Mustapha Hamid has revealed that the president Nana Addo Dankwa Akufo-Addo will be holding another meeting with the press in the month of July this year.
This will come to two the series of media engagements with the president Nana Addo Dankwa Akufo-Addo in a year under his administration.
The president will meet the press again in the month of July, this year he told the host of Accra-based Okay FM's morning show  Kwame Nkrumah Tikese in an interview.
According to him, the next meeting will be an improvement on the last one held at the Flag Staff House a couple days ago.
He explained that even though many media personnel at the last meeting with the president raised their hands to sought clarity on some of their questions bothering their minds, the president in all admitted thirty questions from the press.
He claimed this an improvement on the first media engagement held by the president when assumed office.
He took the opportunity to disregard claims by some elements in the opposition that the president failed to make time for the press during his interaction with them.
He claimed that the president is a busy man with lot of issues to attend to so he need to structure his time to meet the demands of his office.
According to him, because of this claims the meeting should be organized on a week end ?
Source:Happyghana.com