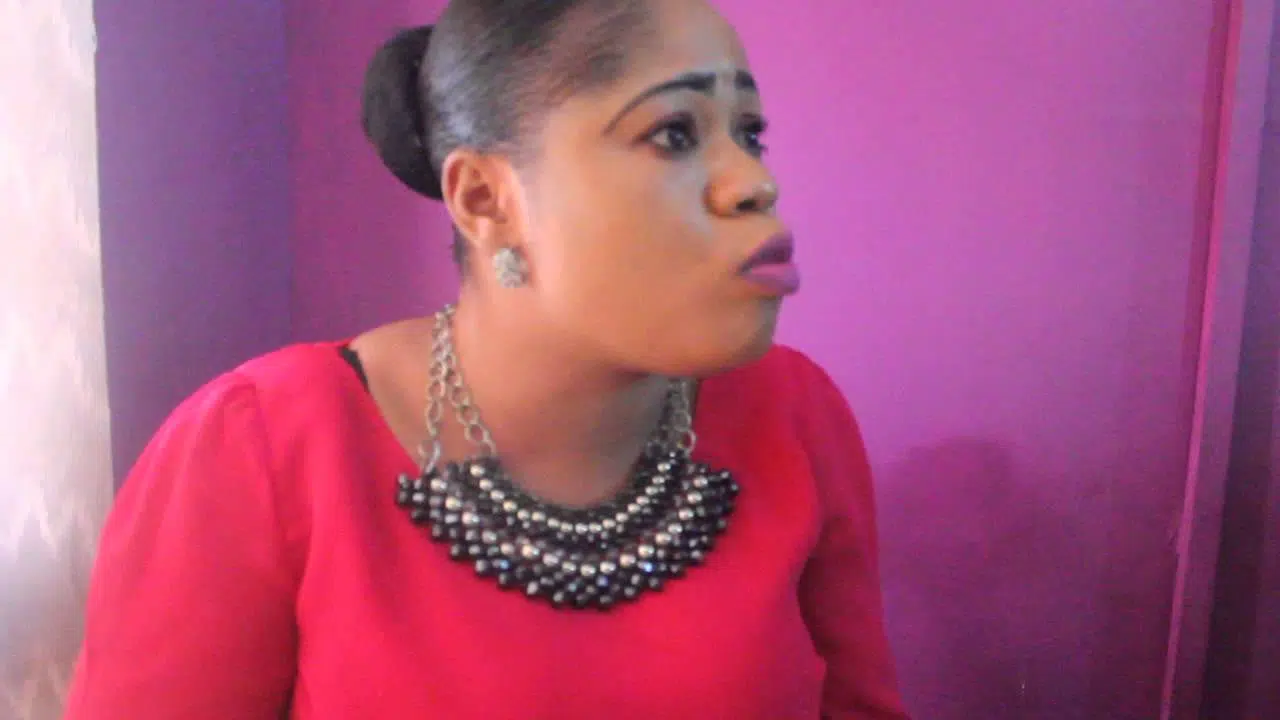 A member of the New Patriotic Party (NPP) communications team Jennifer Oforiwaa Queen says she's totally surprised to hear Mr. Kwaku Boahen, a deputy director of communication for the NDC call NPP's governance style in one year as " Tu Gyimii".
Miss  Queen says Kwaku Boahen and his NDC have the nerves to criticize and call the NPP government names meanwhile, during their term in office there was no peace within the party and the country.
According to her, in spite of the NDC's corrupt administration and "Alo" changing lives slogan and the NPP never called them names.
'Funny enough the NPP is not only seeing to the promises made but rather bringing peace into the country and in the process of bringing a stop to the NDC's corruption issues which everyone can testify to .
In addition, Jennifer Queen said ex-president John Mahama and his government took the people of Ghana through a lot of pain.
No one has experienced 30 minutes of 'dumsor' ever since President Nana Akufo- Addo came into power and Mr. Kwaku Boahen can testify to that even though 'I know he will deny.
How much debt did Mahama government leave the country before leaving office? she quizzes."
However, Mr. Kwaku Boahen, maintained he'll continue to call the NPP government` " Tu Gyimii" which means unorganized, confused and corrupt party to ever rule Ghana in history.
He said he doesn't blame the members of the party or Ghanaians in general for voting for such a corrupted, confused President.
President Nana Akufo Addo has failed completely because his governance is now family and friends government and the President himself is full of corruption so definitely his followers who are also corrupt, how do you expect the government to grow.
The President Nana Akufo Addo keeps denying knowledge of any wrong doing concerning the state; anytime you approach President Nana Akufo -Addo with a serious problem he will say " I have no idea" how possible, then we claim to be safe and leaving in peace?
Now tell me is Ghana safe to be governed by such a President and his administration?
According to Mr. Boahen, the President should pay the contractors and sign new contracts with them so they can work and keep Ghana moving.
Also the youth employment the NPP government promised to fulfill has not been fulfilled but rather several workers have been laid off from their various works instead of being employed, is this what we were expecting from the he asked.
"We (NDC) will surely vote NPP out of power because how can you say we need 7.8 billion to construct just a six-classroom block.
Meanwhile, when the NDC was in power and just 4.8 billion was used for a classroom block, Nana Akufo Addo said it's only corrupt government will do that  'I was very happy when Manasseh described the NPP' s as " madness"
Source:Oparebea Sugar