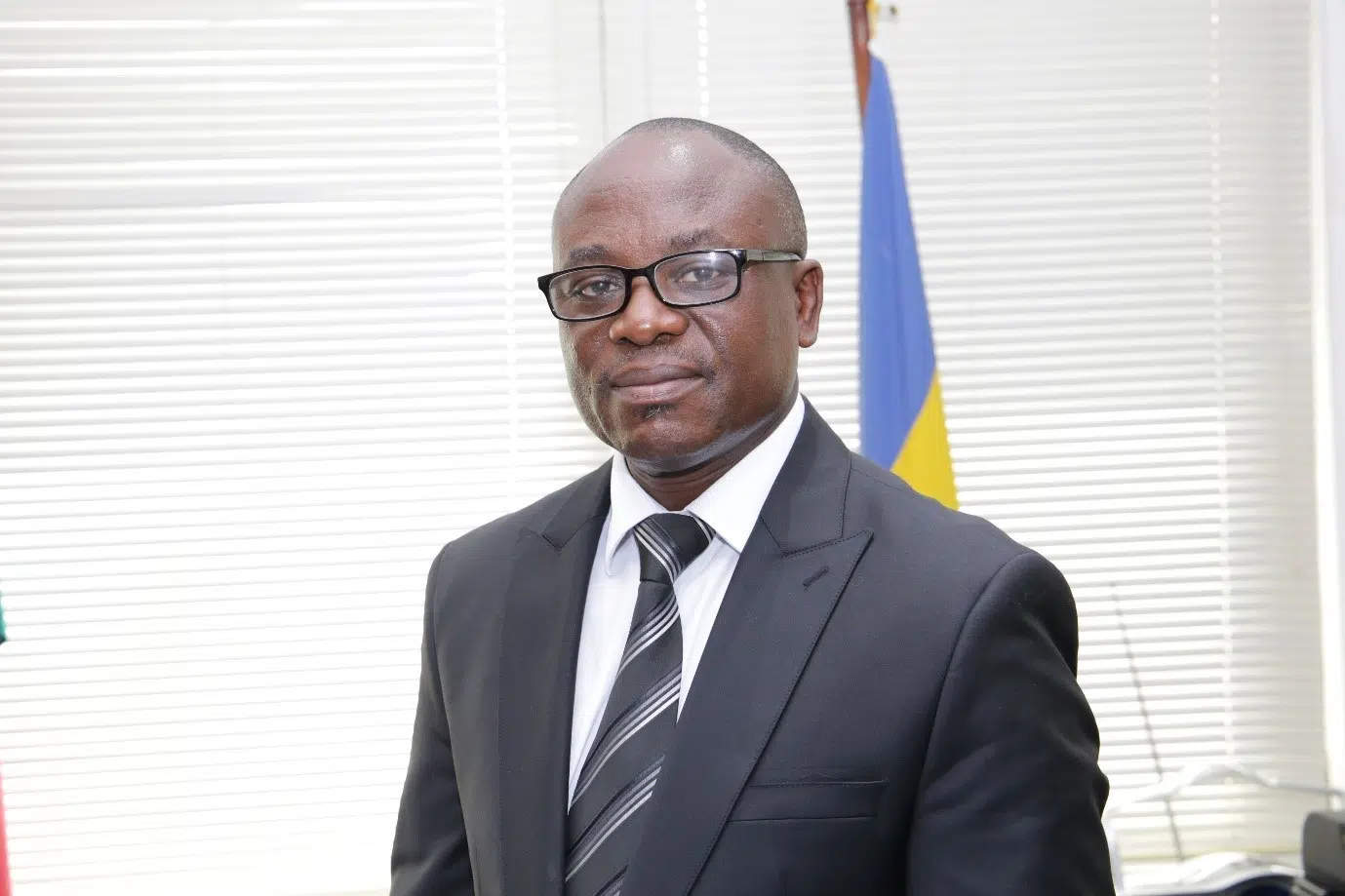 The management of Ghana Ports and Harbours Authority (GHPA) has promised to deal ruthlessly with the activities of 'Goro boys' at the various ports of entry in the country.
According to management of GPHA, the activities of the middle men popularly known in Ghanaian parlance as 'Goro boys' will be dealt as the authority has embarked on an expansion project at the ports to drive port activities in the country.
'Now that Ghana is yearning to be an export driven economy and not import driven these activities of the middle men at the port must come to an end.
As we are expanding the ports the activities of the 'Goro boys' must be streamlined for to ensure people go about their port business with ease.
The situation of seeing unauthorized individuals at the ports when doing business will be a thing of the past as management is bent on dealing with the issue once and all this year'.
The Director –General of GPHA, Mr. Paul Asare Ansah gave this assurance when he met with the press in Tema over the week end to chart the way forward for 2018.
He said the authority will not leave any stone unturned in dealing with the activities of' Goro boys' at the ports this year.
The activities of these young men at the ports are major source of worry to the managers of the authority he said.
We are expanding the ports four times bigger to accelerate growth in the economy and we cannot allow this growth to be derailed by the activities of the 'Goro boys' he posited.
He said this year the authority is envisaging full automation as the paperless regime has been a success since its introduction by the New Patriotic Party's (NPP) administration.
According to him, the paperless regime supported by the Vice President Dr. Mahamadu Bawumia has been a success and the authority intends going full automation by the end of the year to stimulate growth in the economy.
He revealed that the authority has injected 13 million Ghana Cedis into the operations of Tema Shipyard to resuscitate its operations.
He noted that the authority is planning to own it if the sector ministry starts the process of acquiring the company.
He added that the GPHA has shown good faith in acquiring the shipyard for the repairs of vessels to generate additional income for the authority.
  Source:Happyghana.com