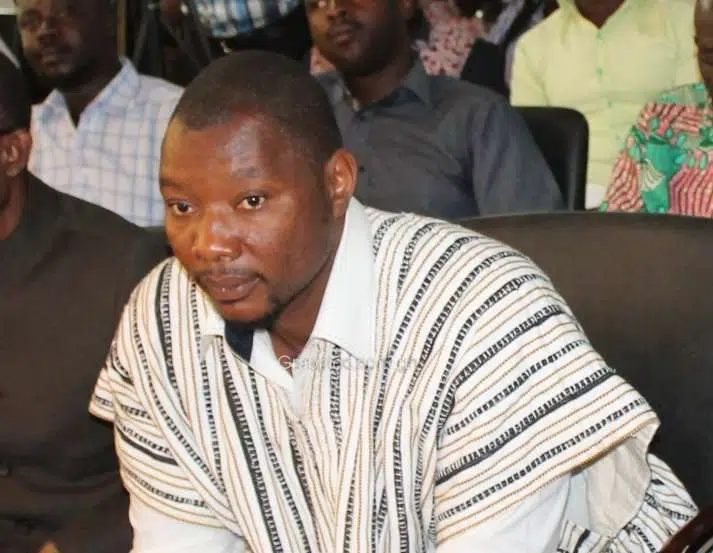 Chairman of the Peoples National Convention (PNC), Bernard Mornah, has described Thursday's (4 January 2018) meeting between President Nana Addo Dankwa Akufo-Addo and political party leaders in the country as a useful one.
Nana Akufo-Addo met with the leaders of the various political parties to seek their views on some governance-enhancing measures his administration intends to take.
Issues discussed included the commemoration of the Silver Jubilee of the 4th Republic, on Sunday 7th January, 2018; the election of Metropolitan, Municipal and District Chief Executives; and the creation of new regions, amongst others.
According to Mr Mornah, the meeting turned out to be very useful as it gave the opposition parties the opportunity to share relevant views on matters of national importance.
He told Class News, "In all fairness the meeting was worthwhile, we got the opportunity to tell the president some of the difficulties that we have with some of his proposals, the president also told us the rational for [his proposals] and I think in all it was a good meeting."
Meanwhile, Director of Communications at the Presidency, Eugene Arhin hinted that the four-year tenure of the Nana Akufo-Addo led administration will see more of such engagements.
Source: ClassFMonline.com