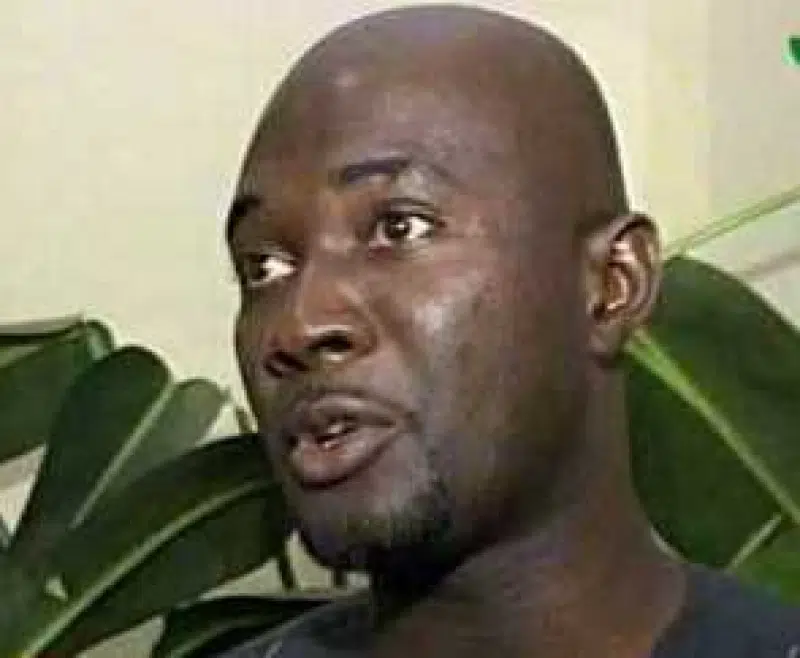 The Executive Secretary of the Chamber of Petroleum Consumers – Ghana (COPEC GH), Duncan Amoah, has revealed that he has received threats from some of those behind the diversion of premix fuel to stop talking on the matter.
According to reports, in January 2017 about 148,000 litres of premix were diverted. In February, 54,000 liters; April, 297,000 litres; May 364,000 litres; June, 270,000; July, 459,000 litres; August, 648,000 litres and October, 1,107,000 litres.
Mr Amoah, argues that authorities must be able to trace and deal with the culprits because the premix fuel could end up with Oil Marketing Companies (OMCs) who will mix it and sell to consumers as petrol.
The resultant low-grade fuel can damage the engine of cars and other equipment. Mr Amoah told Class91.3FM's Executive Breakfast Show on Tuesday, 5 December that he has been receiving threats on his advocacy.
"Unfortunately other people have issued threats; I have received a couple of them, Moro, [indicating] 'don't talk about it, leave it'. Meanwhile, the unfortunate thing is that when your cars are smoking badly, when your engines are underperforming, when there is a crank in your engine, you will think the automobile company did not do their work well but it is because someone is deliberately diverting premix not to Burkina Faso but some fuel station interested in the profits," he said.
He explained that there is a tracking system for fuel transportation and authorities should not find it difficult to track the culprits and prosecute them for the diversions.
"There is tracking on these trucks; the NPA (National Petroleum Authority) will be able to tell exactly when, where and which station even bought these products.
"It doesn't even take 24 hours to extrapolate the report if you need it. The BVR tracking system allows you to tell when a hatch or valve is opened, where product is discharged [and] Ghanaians are interested in knowing which stations the products were sent to," he explained.
"There is a grand cover-up; people have engaged in this and they are not angels but humans like you and me. Those who signed for the product that it has been received when the product didn't come, why are they not arrested? Why is nobody being asked to account?
"The filling stations that may have bought the fuel to add to the existing stock and sell to unsuspecting public, those ones are being blamed, if you recall, the statement says the OMCs have been banned but those who signed that they have received the product, is it because of a party connection that is why nobody can be asked questions? Is it because some people, as usual would have some money to make from the system and when they do, if you talk too much you will be exposing those people so you need to shut up?" he questioned.
Source: classFMonline.com