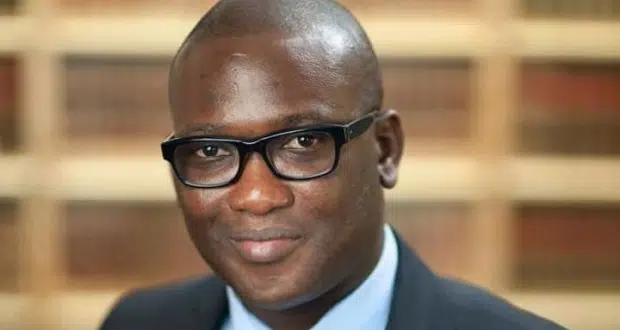 The main opposition National Democratic Congress (NDC) has said New  Patriotic Party (NPP) media surrogates have arrogated onto themselves the powers of the  National Petroleum Authority to announce petroleum price reduction
According to the NDC, the media surrogates are doing the work of National Petroleum Authority (NPA) by announcing reduction when there is no reduction.
The Deputy General Secretary of the largest party,  Koku  Anyidoho made this known on the 'Epa Hoa Daben' show hosted by Kwame Afrifa -Mensah on Accra-based Happy FM.
He said the concocted 70 percent reduction in petroleum price reduction was a propaganda to sway Ghanaians who are complaining about the hardships under the governing NPP led by Nana Addo.
According to him, Ghanaians are fed up with the lies being told about the gains of the economy so the party has to resort to the use of its media surrogates.
The NPP cannot continuing lying to survive as nemesis will catch up with the party in government.
He noted that the propaganda in the reduction of petroleum products has not reflected at the pumps and Ghanaians are anxiously waiting for the reduction.
It took the likes Kwabena Kwakye on Accra -based Oman FM owned by self-styled politicians , billionaire and Member of parliament for Assin Central in the Central Region.
He said the chap sit on the Ghana National Petroleum Corporation's board and takes fat per diem at the end of the month so he thinks he can help the party lie out of trouble.
He added that now Oman FM has arrogated onto itself the powers of the National Petroleum Authority and now announcing petrol price reduction when there are laid channels for doing so.
This a clear indication that lies cannot build mansions and everything built on lies will crumble one day he noted.
The signs are not looking good for the NPP as  commercial drivers are agitated and willing to express their displeasure by demonstrating.
Ghanaians are gradually getting fed up about the NPP lies and very soon their cards of lies will come crumbling ' he siad