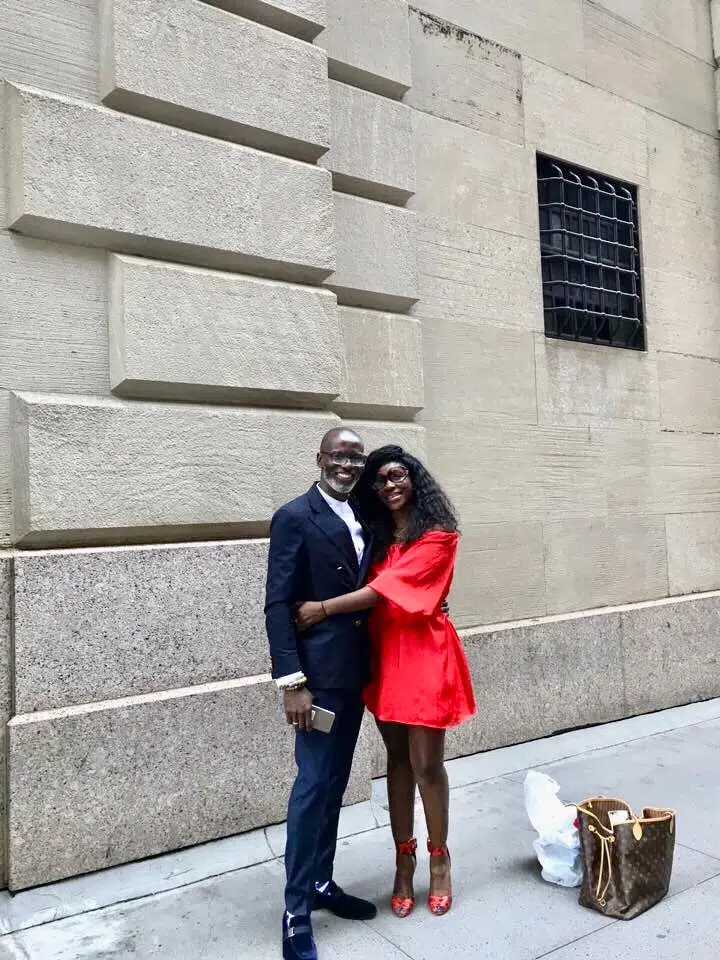 The former Director of Communications at the presidency  under the late president John Evans Fifi Atta-Mills has emphasized that the of administration of the late president scuttled at an attempt by the cousin of the current president Nana Addo Dankwa Akufio- Addo  to organize a gay conference in Koforidua, the Eastern Regional capital.
Koku Anyihodo, who is also the Deputy General Secretary of the main opposition National Democratic Congress (NDC) let the cat out of the bag on the 'Epa Hoa Daben' afternoon socio -political show hosted Kwame Afrifa –Mensah on Accra-based Happy FM.
He said in 2010 when he tried it the conference was scuttled and now that he cousin is in power, he wants to reinvent the wheel.
He said it came as no surprise to him, when the president said in an interview with Al Jazeera that there is no enough coalition for the legalization of homosexuality in the country.
The president and his cousin are known lobbyist for the international gay community.
He said it is a known fact that Gabby Otchere-Darko was the liaison officer for the gay community when they attempted organizing their conference in the country.
According to him, the New Patriotic Party (NPP) is gradually mortgaging the soul of the country to the international gay community.
'The NPP is selling the soul of the country to the devil and the loud-mouth Christians who were all over during the reign of ex-president Mahama are all not speaking.
He said some time past, it was drug money under the NPP and the ex-president John Agyekum Kufour was known for and now is the gay money under the Nana Akufo-Addo .
He said because of the lies the NPP told to win the last elections it is clutching on straws in terms of finding money to execute the large promises they made, so it had to fall on funding tied to gayism from France, Luxembourg among others in Europe.
He said this accounts for the president of Luxembourg visiting the Nana Addo at the  presidency with his wife who a man.
He commended the General Secretary of the Christian Council Rev. Opuni -Frimpong for at least speaking against the way the country is drifting towards homosexuality under Nana Addo.
He said whereas he has found his voice; others have found their long silence about the 'hell' Nana Addo's government is taking the country to.