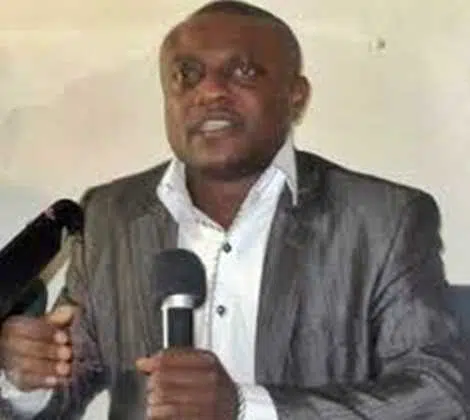 Celebrity legal practitioner Maurice Ampau has disclosed that the misdemeanor being perpetuated by dance hall artiste Shatta Wale must be blamed on the president Nana Addo for endorsing his brand.
According to him, the dance hall artist is bolstered by the endorsement he has gotten from the president.
He said it about the president call the dance hall artiste to order or distance himself from the Shatta Wale brand.
Lawyer said it seems the artiste is not valuing the presidential's endorsement hence his decision to continue disgracing his endorsement.
He said there are several millions of Ghanaians and thousands of musicians but the president chose to invite the dance hall artiste to the Flag Staff House for a party.
Lawyer Ampau laid the blame on the door steps of the presidency when he interacted with Kwame Afrifa-Mensah, the host of the 'Epa Hoa Daben' show on Accra-based Happy FM over the  erratic artiste slapping one of his own bodyguards on stage.
He said these acts emanating from the artiste are fast denting the image of the president as personality who endorses lawlessness.
The president as a matter of urgency must call the artiste to order or refute his endorsements for his brand he explained.
According to him, the artiste has ceased to be a role model  for the youth and rather leading the young one astray with his Shatta Moment.
He noted that the artiste is all the  time in the media for the wrong reasons which does not inure to the benefit of the presidency after that massive endorsement he (Shatta) gained from the president on his birthday.
He said this is the reason the president must call him to order or withdraw the endorsement of his brand.
"Shatta Wale is fast destroying the image of the president and his government because people are thinking that  the musician is bolstered by the president's endorsements he said'
He noted that in other jurisdiction the artiste would have been answering charges of assault irrespective of the personality involved.