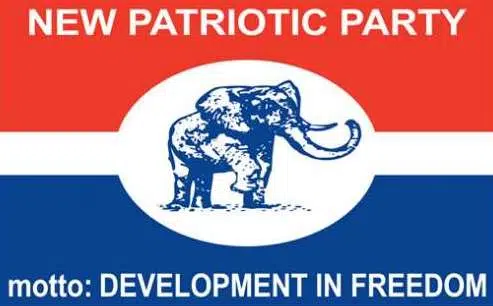 The National Executive  Council  of the governing New Patriotic Party (NPP)  has taken a decision on Metropolitan, Municipal and District Chief Executives by barring them  from contesting sitting Members of Parliament on the ticket of the party.
Per the National council's decision all MMDCEs who wish to contest as MPs may have to resign their position before the election in the party.
The party has also resolved that all Metropolitan, Municipal District Chief Executives who are interested in contesting the position of Member of Parliament in areas with sitting MPs will have to resign three years before the election of the party.
The decision to bar the MMDCEs is to eliminate the acrimony and rivalry that characterizes the party's primary in these areas across the country
The party has also chose  December 17, 2017  to hold an emergency National Delegates' conference in the Ashanti Regional capital Kumasi to deliberate on some constitutional amendments of the party.
The conference will be attended by all members of regional council, twelve delegates from the external branches, all ministers and Metropolitan, Municipal and District Chief Executives and all National executive members and all members of the constituency executives.
'Epa Hoa Daben' on Accra-based Happy FM can confirm that the party took the decision to hold the emergency delegates' conference at the National Executives Council meeting held yesterday and chaired by the Acting National Chairman of the party Freddy Blay.
The National Council of the party has also extended the term of office of the National officers for the next three months.
The reports say by that time, the  party would have finished with its national elections across the country.
After the conference in Kumasi, the party can now go ahead to set date for the election of National office holders of the party.