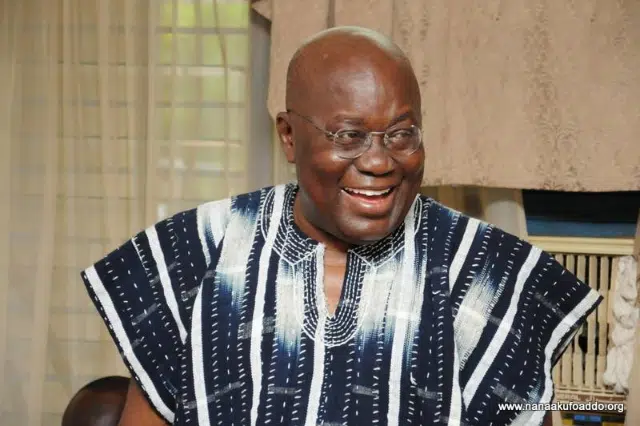 The Central Regional chairman of the main opposition National Democratic Congress (NDC), Bernard Allotey Jacobs says the legalization of homosexuality has been on the mind of the President Akufo Addo and his government for a very long time before he finally granted the interview to Al jazeera
Speaking on Happy FM's 'Epa Hoa Daben' Mr Allotey said " out of the abundance of the heart, the mouth speaks."
According to him, 'our culture, tradition, and religious systems are strongly against gay and lesbian relationships so is the Almighty God".
He said if care was not taken God's blessings upon the country would be taken off because of the homosexuality issues.
Mr Allotey stated that the Ghanaian culture, law, chieftaincy and  among others just frowns at the sound of homosexuality  not to talk of having the idea of accepting and making it legal in the country.
He went on to say that even as you compare Ghana to other African countries, Ghana is so blessed; Yes!!
we admit we are not well improved but when problems arise within, we solve it to maintain the peaceful nature in one way or the other so myself, Mr Allotey together with the entire National Democratic Congress NDC are pleading with the New Patriotic Party (NPP) to rethink.
In addition, Mr Allotey stated that civilization started from Africa and the United State of America was the last but their level of civilization and technology have made them do things to please the devil instead of God.
As their motto states but honestly speaking I don't believe that the President wanted to promote the act of gayism.
What at all was the President thinking of before answering the question put to him by the host Jane Dutton on Al Jazeera.
Meanwhile, Kingsley Ofosu Ntiamoah, the Deputy Director of National Museum and Monuments Board and a member of the NPP's communication team says " it was clear English  the President spoke during his interview on Al Jazeera.
Everyone knows the President's position and what he said was very straight forward.
He urged Ghanaians not to forget that their votes made Akufo Addo President of the Republic of Ghana and its the same votes that can unmake him if he decides to jeopardize the culture of the country.
He went on to say that President Akufo Addo is a lawyer and knows exactly what the law of Ghana entails and will not fall contrary to that.
Source: Oparebea Sugar