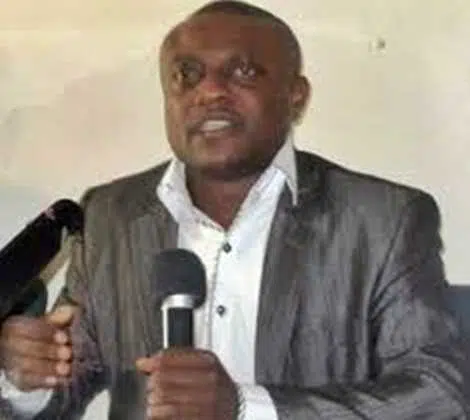 Maverick law practitioner has not taken likely  to the statement attributed to the sitting president Nana Addo Dankwa Akufo-Addo that in the foreseeable future Ghana will take a second at legalizing gayism in the country.
According to lawyer Maurice Ampaw, the president is not a prophet to be predicting when the country will be ready for the legalization of gay issues in the country.
He said Ghanaians are worried about pertinent issues of economic liberation and not the prediction on when gay rights will be accepted.
Lawyer Maurice Ampaw made this comment on the 'Epa Hoa Daben' show on Accra –based Happy FM with Kwame Afrifa Mensah as the host.
'The president is not a prophet to be predicting events that will happen later in the years, he called on the president to use time as leader to address issues that will better benefit Ghanaians'.
He minces no words to tell the president to focus on his mandate of delivering Ghanaians from the shackles of economic hardships.
It does not sit in the right of the president to determine when Ghanaians will deliberate on the issues of gay rights in the country.
He urged the president to focus his attention on issues that matters  most to Ghanaians and not the path he has taken with the issue of gayism.
He said men who are engaged in having anal sex with their wives are sick and needs mental correctness.