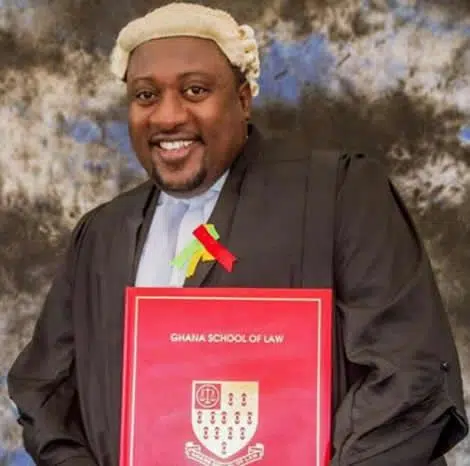 Members of the Tertiary Education Institutions Network (TEIN), the tertiary students' wing of the opposition National Democratic Congress (NDC) has reminded the sitting president to as matter of urgency sacked the Deputy Executive Director of the National Service Secretariat; Henry Nana Boakye for denigrating the youth of the country.
The group says for the deputy Executive Director of NSS to describe members of the National Service Personnel Association (NASPA) as small babies when they demanded accountability in the insurance policy compulsorily rolled out for members by NASPA as unfortunate.
Roland Bamembaya, the TEIN president of Ghana Institute of Management and Public Administration (GIMPA) made this demand when he interacted with Kwame Afrifa Mensah, host of the 'Epa Hoa Daben" show on Accra-based Happy FM.
He says the group has lost confidence in the leadership style of Nana B and it about time, the president relinquish him of his post to restore confidence in the rank and file of the tertiary students.
He said the Deputy Executive Director is behaving as if he is still engaged in the Tertiary Education Students Confederacy (TESCON) politics of the governing New Patriotic party.
He noted that behaviour of Nana B as the Deputy Executive Director in the matter of the compulsory insurance policy for NASPA members is uncalled for.
He further demanded an unqualified apology from the NSS deputy boss for calling the leadership of TEIN as 'small babies'.