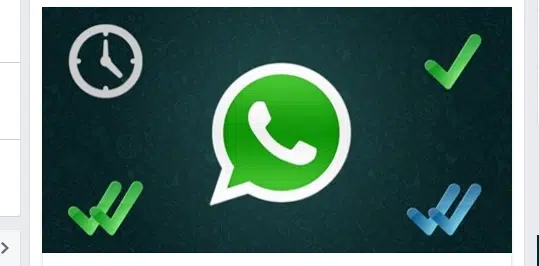 The Supreme Court has rejected a petition that sought a ban on WhatsApp on the ground that the messaging platform's end-to-end encryption could give terrorists a means of communication that is impossible to intercept.
The petition has been dismissed by the bench of the CJI. Sudhir Yadav, a Haryana-based right-to-information (RTI) activist who had filed the plea, has been asked to approach the appropriate authority or tribunal.
The petition said WhatsApp had enabled every message with a 256-bit encryption that cannot be broken into. Yadav had claimed that end-to-end encryption threatens national security.
"Even if WhatsApp was asked to break through an individual's message to hand over the data to the government, it too would fail as it does not have the decryption keys either," Yadav said in his petition.
Seeking a ban on WhatsApp in India, Yadav said any terrorist or criminal can safely chat on WhatsApp and make plans to harm the country and the Indian intelligence agencies would not be able to tap into their conversations to take necessary actions.
The petition said that in order to decrypt any message on WhatsApp, one would need a whopping 115,792,089,237,316,195,423,570,985,008,687,907,853,269,984,665,640,564,039,457,584,007,913,129,639,935 key combinations, which is almost impossible for even a super computer.
Decrypting a single 256-bit encrypted message would take hundreds of years, Yadav said.
Other messaging platforms such as Hike, Secure Chat, Viber and a few others are also using high encryption and constitute a threat to national security, the petition said.
Yadav, 27, had told IANS that he had written letters to the Telecom Regulatory Authority of India (TRAI) and the Ministry of Communications and IT before filing the petition, but received no reply.